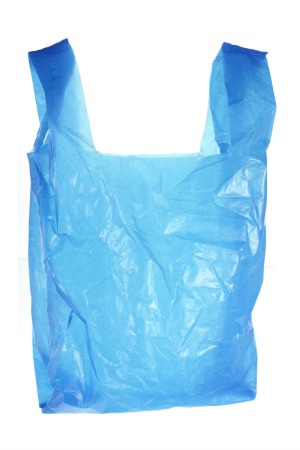 We had checked into a hotel recently when I discovered I had forgotten my shower cap. It was midnight, and I did not want to make a trip out to purchase one and the one provided by the hotel was just too small for my big head of long hair.
I always have several empty plastic, bags in my luggage and I grabbed one of them. It was ten times better than a shower cap, as it was plenty large enough. I just put it on my head and twisted the ends on each side and tucked them up under the bag to make a nice snug fit.
This trick is great also for camping trips, when you want to take a quick shower without having to do all the hair wash/dry deal. The bag dries very quickly too. I've actually done away completely from the shower caps. On a recent family camping trip, I showed my daughter and she laughed. Later after she had tried it, she said, "Mom, that works great."
By Marsha Fleenor from Greenville, NC
Comments
Read More

Comments