Grandma J
Silver Feedback Medal for All Time! 270 Feedbacks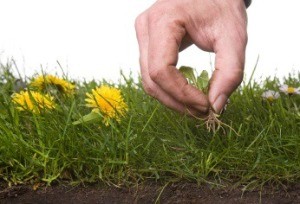 The garden is like people. All sorts of different kinds, colors, some that are beautiful, some functional only. There are those which are delicate with special needs, and those which are hardy.
There are also things growing in the garden which are unpleasant and they get into the flowers/veggies/herbs you want to protect. We weed these 'bad' things from the garden, as we should also do with our lives. Evil can sneak in, take root before you realize it. Sometimes it is hard to get to the root and be rid of it.
Gardens need to be cared for, fed, watered, and cultivated to be a happy garden. A sloppy garden is like a sloppy life style. No structure, no commitment, maybe the seeds don't fall on good soil, maybe the bad bugs and worms cut your garden beauty to the quick.
So every time I work in my garden, I think of my garden as "life". How do I want my life to be? Pretty on the outside "only", or a healthy garden that you can share with others?
By Grandma J from Benson, MN

I'm grateful to all life and respect it deeply. My garden is an extension of my kids and I. Maybe others don't understand it, but we do.
A garden is meant to be a traditional education for kids. Flowers and all food plants are wonderful to teach about.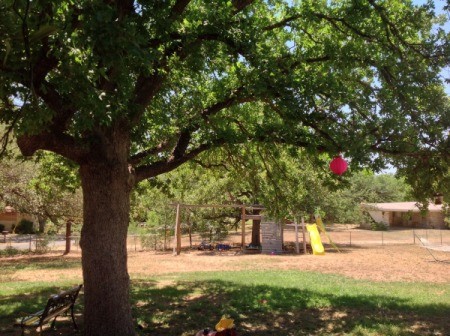 Read More...