Long Haired Chihuahua Photos
12 Long Haired Chihuahua Photos
Share Your PhotoCheck out these Long Haired Chihuahua Photos shared by the ThriftyFun community!.

This is Sadie she is a 5 year old purebred long coat Chihuahua. Her colour is apricot and white. Her tail hair is so long and thick it drags along the ground when she's relaxed.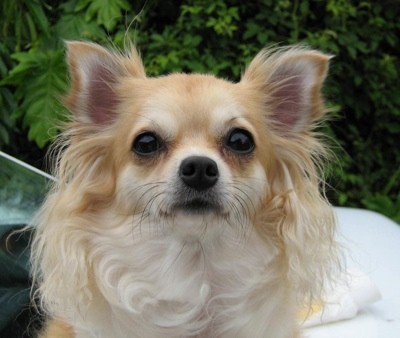 Read More...
This is Mitsy, a 3 year old long haired Chihuahua. This photo was taken in September 2010. I met Mitsy at the local shelter where I volunteer. At first I passed her by a few times because she barked and I really hate small yappy dogs.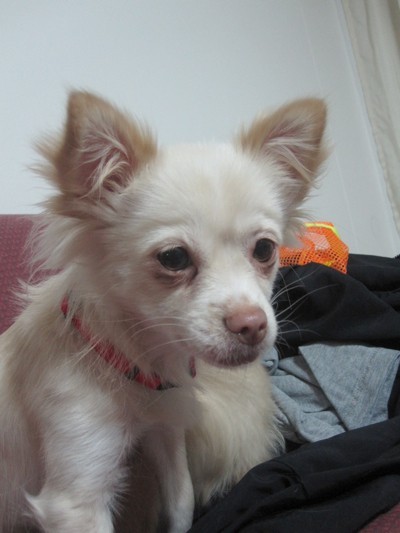 Read More...

Tia is a 3 year old Long Hair Chihuahua. I got her three years ago for my 50th birthday. She likes to play with her brother, Buster, an Australian Cattle Dog. He pulls her around by the tail and she loves it.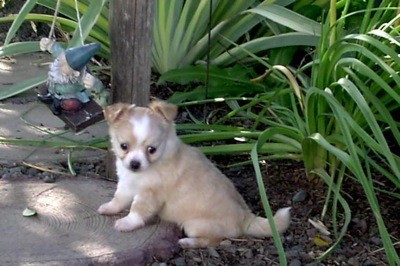 Read More...

FENDER is 4 months now. He is a long haired chihuahua mix. I got him at 8 weeks. He likes to do tricks, he knows so much! Sit, Wait, Roll-Over, Turn-Around, Shake, High-Five, etc.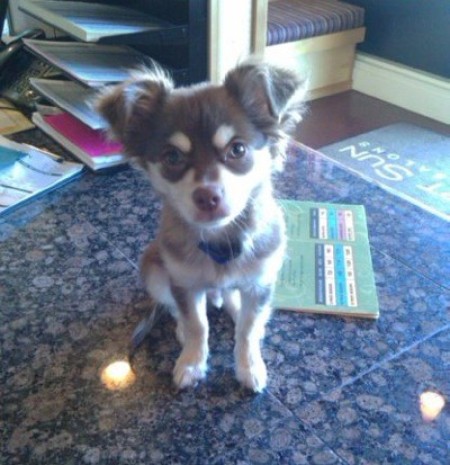 Read More...

Bubba(white) and Miss Mollie are both 5 years of age. Bubba is 1/2 Poodle - 1/2 Chihuahua and Miss Mollie is a long-hair Chihuahua. I got them @ 6 weeks of age from different friends. They are inseparable!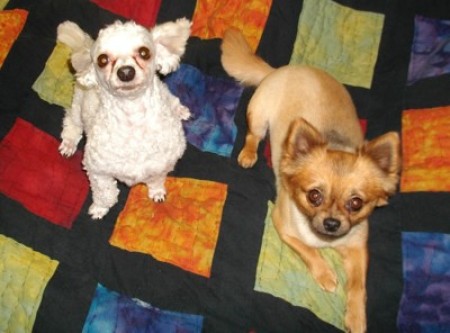 Read More...

My mom just recently got me and my brother and sisters another dog. His name is Bear.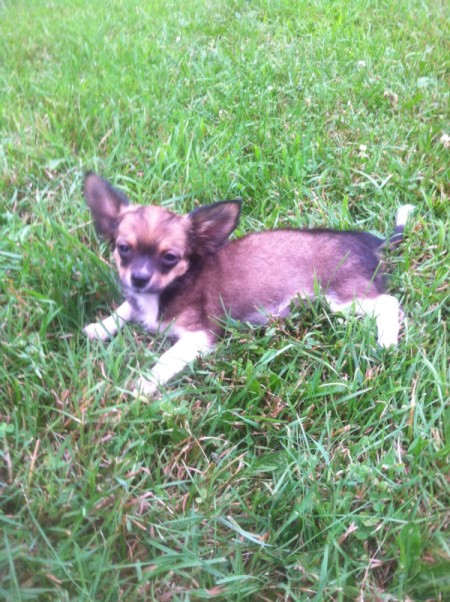 Read More...

I bought Princess when she was 8 weeks old. I got her at my town's celebration called Canal Days. It was love at first sight.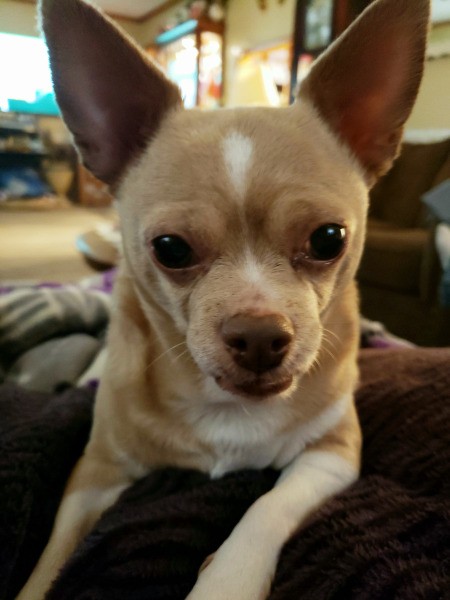 Read More...

Tootsie is a 6 year old long-haired chihuahua. My long-time pal, Gus, was killed a few months ago. God sent me a new friend in Tootsie, when a local breeder gifted her to me. She has been a blessing, and is helping to heal my heart.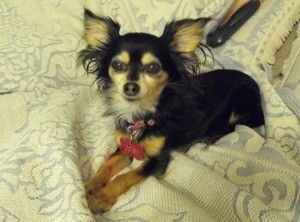 Read More...

My husband got her from the shelter. She loves to chase squirrels. I'm waiting for the day the squirrels realize she's no bigger than them and the tables turn.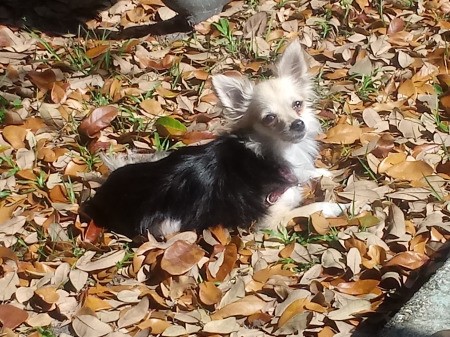 Read More...

My sister Ilona, who passed away last month, got her for me in October of 2016. She got her for me because I suffer from chronic anxiety and PTSD.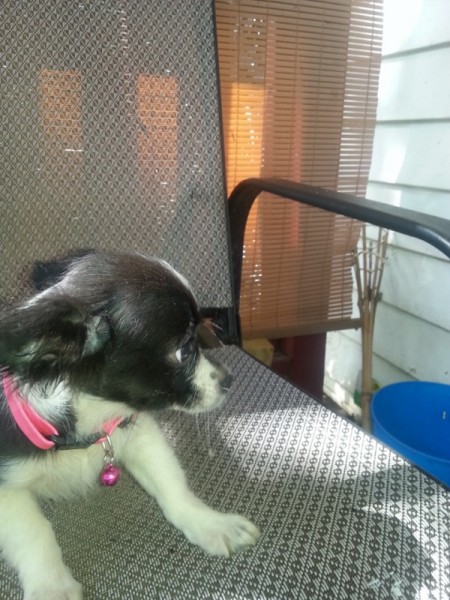 Read More...

Chili is 3.5 years old and a purebred Long Haired Chihuahua. I bought her from a friend in Las Vegas, NV. in 2004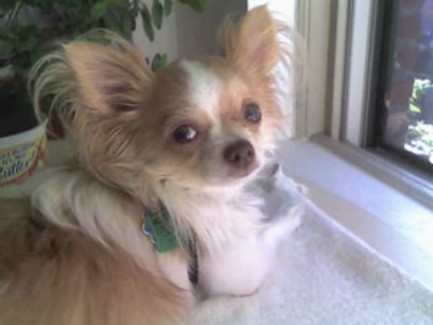 Read More...

Miss Mollie and Bubbe are both about 2 years old. Miss Mollie is a long haired full blood chihuahua and Bubbe is a Chapoo (1/2 chihuahua and 1/2 poodle.) I got them both from a friend.
Read More...
Published by ThriftyFun.
© 1997-2022 by Cumuli, Inc. All Rights Reserved.
https://www.thriftyfun.com/Long-Haired-Chihuahua-Photos.html