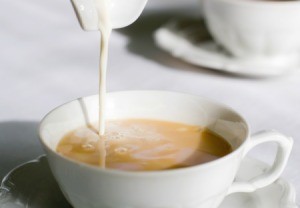 I make my own liquid non-dairy coffee creamer from powdered creamer. I buy the 16 oz. size store brand of powdered creamer for $1.00. I add one cup of hot water to one cup of dry creamer and shake. Then I add one cup of cold water and shake it up again.
I store it in a plastic bottle in the fridge. It makes 24 oz of creamer each time, and I think I get about 3 bottles per 16 oz. canister. I have also done this with flavored powdered creamers as well, always with excellent results. This way I don't have to worry about checking expiration dates, and I can control the richness of the creamer by adding more or less water. It has really saved us money, as we drink lots of coffee!
Source: I took the recipe from Dollar General's brand of non-dairy creamer, and it seems to work the same way for all other brands I have tried.
By Cynthia from Pittsburgh PA
Comments

February 5, 2008
0

found this helpful
you could decorate the plastic bottle you store it in with decals or stickers even ribbon to go with your dishware so it could go from frige to table in style!


November 16, 2008
3

found this helpful
I just love the internet! I did a search for non-dairy creamer hoping to find how to get "liquid" non-dairy creamer and that's how I found this site and your answer to my question. Thank you Cynthia!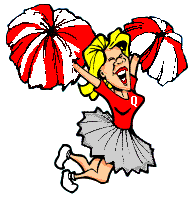 March 17, 2021
1

found this helpful
I make mine in a 3 cup mason jar and it lasts for 1-2 weeks as Im really only using 1-3 tablespoons each time, 1-2x a day. (measured into my tea/coffee as Im on a plan and measure all my food lately) But I dont measure when Im actually making the creamer, LoL. I rarely measure anything when Im cooking unless its the first time Im making something.
I just keep adding the powdered creamer and boiled water til I get the thick consistency I like. Side Note: I add sugar free vanilla syrup and powdered collagen to it also for the flavor/sweetness and added boost of collagen instead of buying a separate and expensive collagen creamer (most are like $20+)

March 17, 2021
1

found this helpful
Alright, thank you so much!! It is amazing. I just added some to my coffee and it is just so incredible! Thank you for this!
Read More

Comments