I find poached eggs to be such a lovely treat. So soft and delicate, yet perfectly cooked. No hard bits, no over-fried edges. Just a pillow of love.
To make them, bring a pot of water to a boil. You'll want enough water to come up at least an inch up the side of a big pot. Add 1 teaspoon of salt and 2 teaspoons of white vinegar and stir.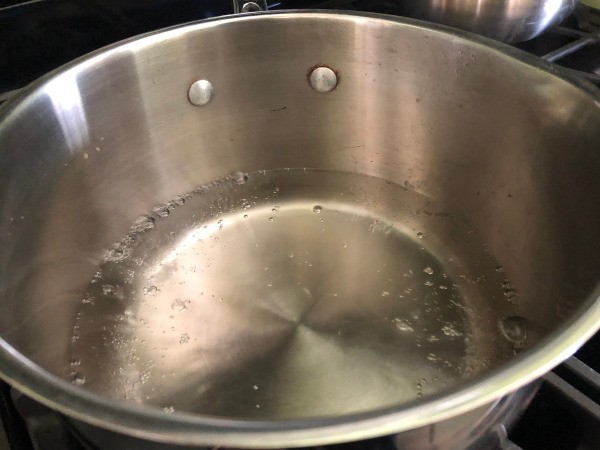 Crack an egg into a bowl or ladle, making sure it does not break.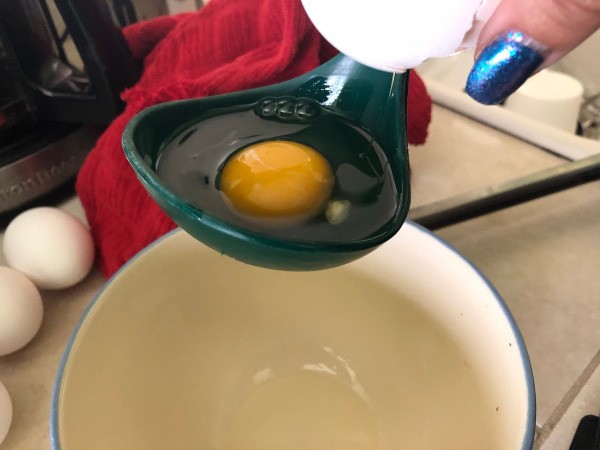 Use a spoon to begin swirling the hot water around so it's moving about like a whirlpool. This motion will prevent the egg whites from breaking into little bits.
Carefully drop the egg(s) into the center of the whirlpool. Shut off heat, cover the pot with a lid, and let cook for 5 minutes. (Set a timer.) No peeking allowed.
Remove the egg with a slotted spoon and serve.