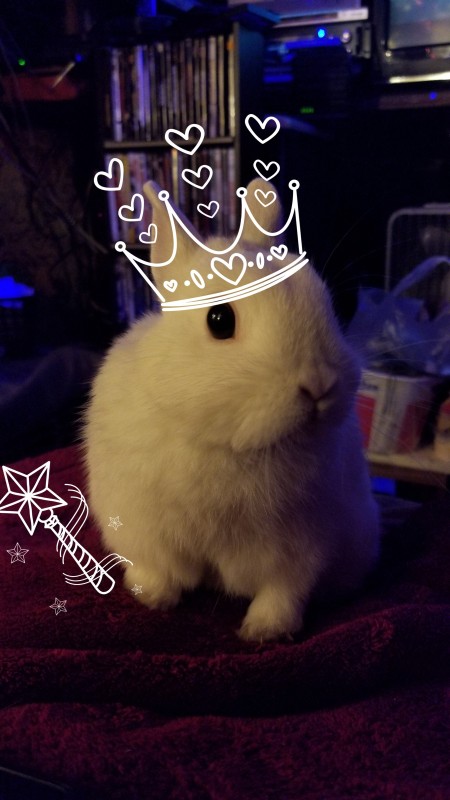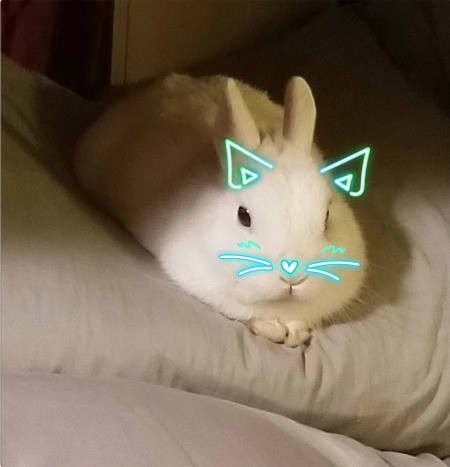 Your Pet's Age
1 1/2
Your Pet's Breed
Netherland Dwarf Hotot Bunny Rabbit
How and when did you get your pet?
Bought him off an ad on Craigslist about a year ago as a baby bun from a non-breeder but extreme lover of buns.
What does your pet like to do for fun?
He thinks its hysterical to drop anything to the floor and I go and pick it up. He even loves just knocking silly stuff over on its side so I gotta set it back upright who knows why but I do it cuz he loves it! ;) Loves to hop on my back when I'm house cleaning and hitch a ride then jump off but he does this over and over the entire time I'm cleaning, thinks it's hysterical. Loves to be outside in the summer and lounge around in the grass cuz I bet it beats carpet or hardwood floors any day!
Do you have anything else to share about your pet?
Bunnies shockingly are one of the best most easily trained and well behaved indoor pets I've ever owned! Go figure! ;) I've learned so much from him especially how important they are but they can help to heal people with things like panic attacks and anxiety so he is one incredible bun in my life most def!
Most dont know this but rabbits are considered to be in the bird family because of the treatment of animals and those produced for meat. Definitely need more support and advocates for these little furry friends because they deserve much more than we give them in today's world.
This little guy has improved my life so much, taught me loads of new things, but he has helped me so much with things I struggled with for years. Priceless is he to me. <3 him to pieces!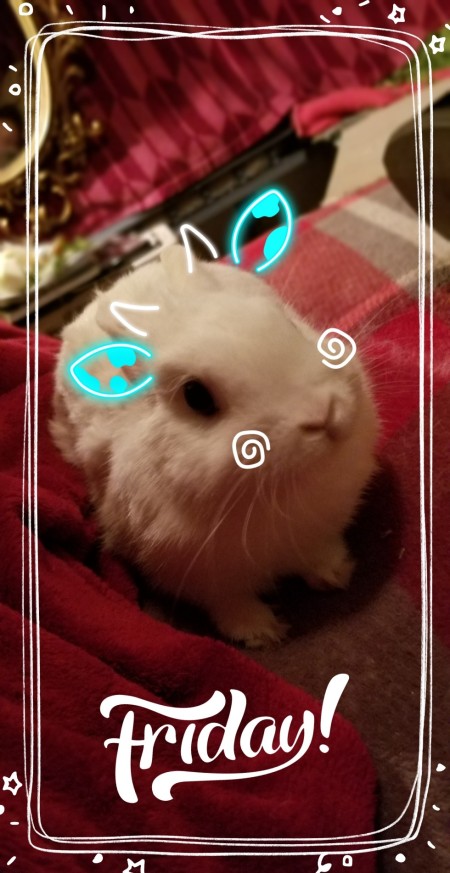 Add your voice! Click below to comment. ThriftyFun is powered by your wisdom!