Pit Bull Lab Mix Photos
7 Pit Bull Lab Mix Photos
Share Your PhotoCheck out these Pit Bull Lab Mix Photos shared by the ThriftyFun community!.

Thor is 5 years old and a Pit Bull/Chocolate Lab. We got him in February of 2005 right before Valentine's day. My daughter had his mother. Thor loves chasing squirrels and chipmunks. He also enjoys going swimming in the river and pond.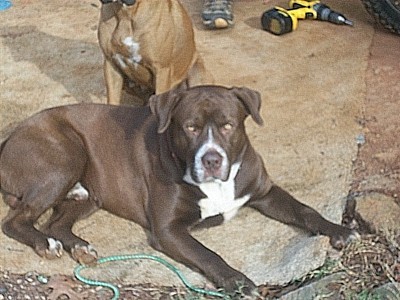 Read More...

Toki is a 10 week old Black Labrador mixed with Pitbull. We adopted her about a month ago so she wouldn't have to go to the shelter. She loves to chase the neighborhood children and chew on her rope toy.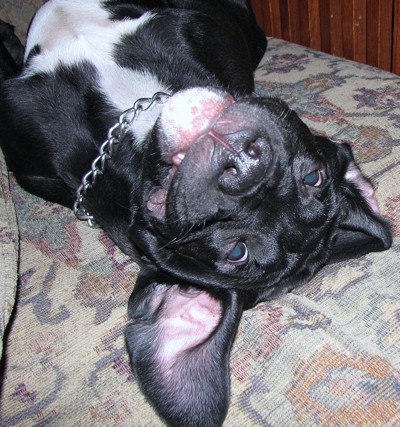 Read More...

Luna (Lunatic) is a 4 month Lab Pit mix that I rescued. She likes to run, jump, swim, watch TV, bark at birds and chase cats.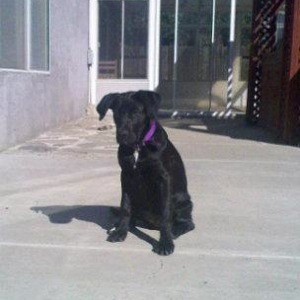 Read More...

We got Letty when she was 8 weeks old from a friend. Letty loves to play ball and run. She is a very energetic and active dog. She likes to play rough, but knows how to not get too rough. Letty loves being outside and car rides.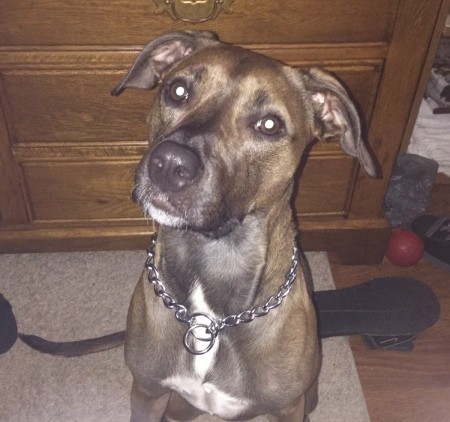 Read More...

Paco is 2 1/2 years old. He is a Pit/Lab mix. I got him through a friend when he was 8 weeks old. He likes to run, play with sticks, swim, long walks on trails. He's a devoted, loving, protective dog, smart as a whip and he "talks."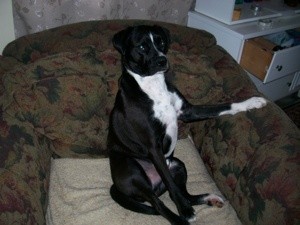 Read More...

Connor is 8 months old. He is a Yellow Lab Pitbull mix. I got him 7 months ago from an ad a women found him in a box in front of a pet store. He likes to play fetch with me.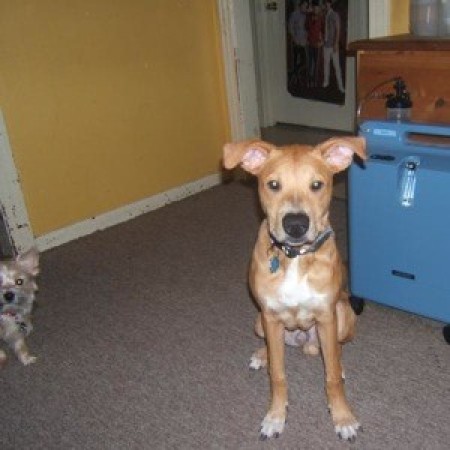 Read More...

Sasha is 3 months old. She is a Black Lab/Pitbull mix. I got her from a nice women off of the internet, she had a litter of 3. 1 died and we got the last one! We got her when she was 7 weeks!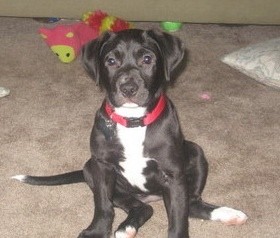 Read More...
Published by ThriftyFun.
© 1997-2022 by Cumuli, Inc. All Rights Reserved.
https://www.thriftyfun.com/Pit-Bull-Lab-Mix-Photos.html