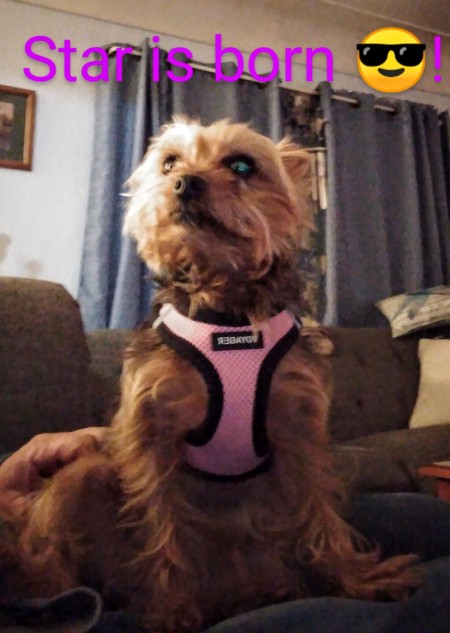 Your Pet's Age
3 years old
Your Pet's Breed
Shitzu
How and when did you get your pet?
About 3 years ago I rescued her from an abusive owner. The original owner kept her in a very small cage with only minimal light and refused to let her out. It took almost 3 weeks for her to stop shaking and start eating and being a loved puppy. Now she's a happy and healthy dog.
What does your pet like to do for fun?
She has a pink little bear she carries around and brings to me so we can play tug-a-war with. She also loves raw hide bones both to chew on and occasionally hide in my pillows as a game of hide and seek between us. But mostly just being around myself and family because she knows she's finally loved. Our family's 15 year old Shitzu has become Princess's protector and "brother" to her since the beginning. You see one you'll see the other. Both love to be outside together and play constantly.
Do you have anything else to share about your pet?
We may have saved little Princess and given her the love she deserves (like all pets deserve), but Princess has given our family the greatest gift any pet can... Happiness. She has taught all of us that with alittle love and attention anyone can take a bad situation and overcome it!
Add your voice! Click below to comment. ThriftyFun is powered by your wisdom!
February 19, 2021
0

found this helpful
Seems your experience has caused blessings to flow.
Your comments sound like wise words of wisdom and many can apply them to situations of their own - I certainly can.
A loving 'walk-up' gift in my life: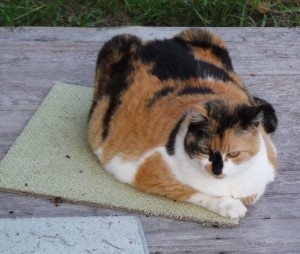 Add your voice! Click below to comment. ThriftyFun is powered by your wisdom!