Puggle Photos
Puggle Photos
Share Your PhotoCheck out these Puggle Photos shared by the ThriftyFun community!.
Marlee is 5 months old. She is a Puggle: Pug and Beagle mix. We bought her from a breeder 3 months ago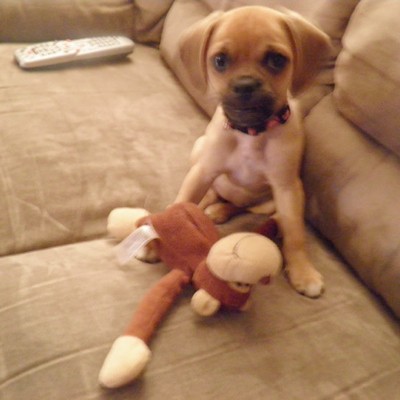 Read More...

We got Zion on Christmas Eve, 9 years ago He loves to play rope and bark at balls. He's very special to his family. We adore him.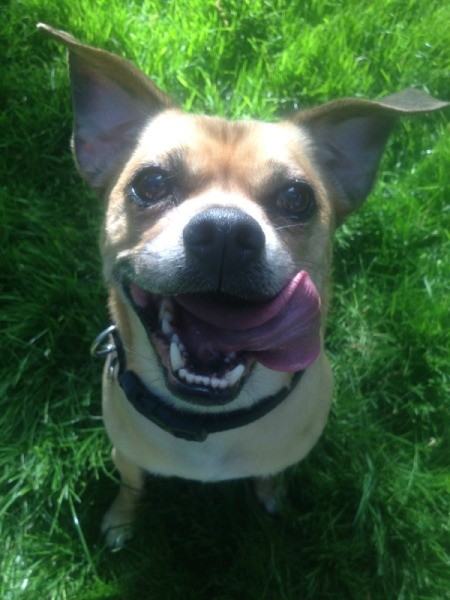 Read More...
Puggie is 5 a year old Puggle. My friend is a dog groomer, and someone didn't want the dog any more. She knew I was looking for a dog. She called me, and the rest is history. I fell in love with him the moment I saw him.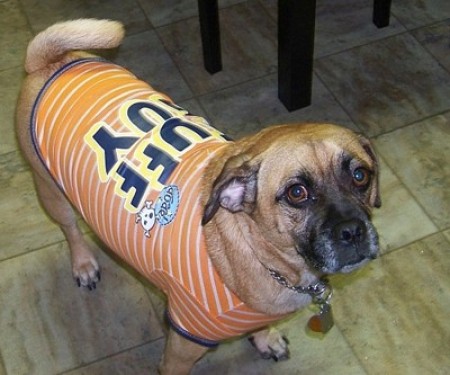 Read More...
Vinny is a 6 year old Puggle. I rescued him from Craigslist. He likes to play tug a war, run with his doggy friends, and cuddle.
Read More...
Pugsley is a one year old Puggle. I rescued Pugsley from a shelter in Ohio. He was originally rescued from a puppy mill. Pugsley loves to play with his tennis ball; he also loves to be on the back porch and watch all the kids play and see the dogs pass by.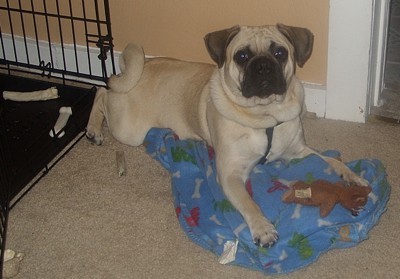 Read More...
On Christmas Eve my family walked into a pet store and he was the puppy in the window. He has forever changed our lives.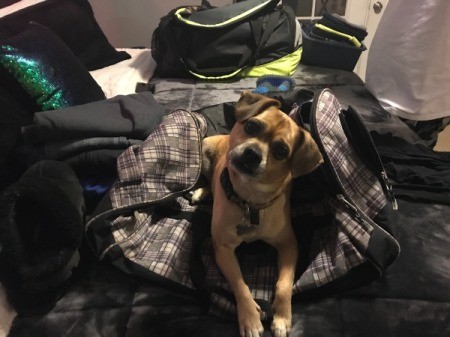 Read More...
Vinny, my Puggle, is dressed as Sherlock Holmes for Halloween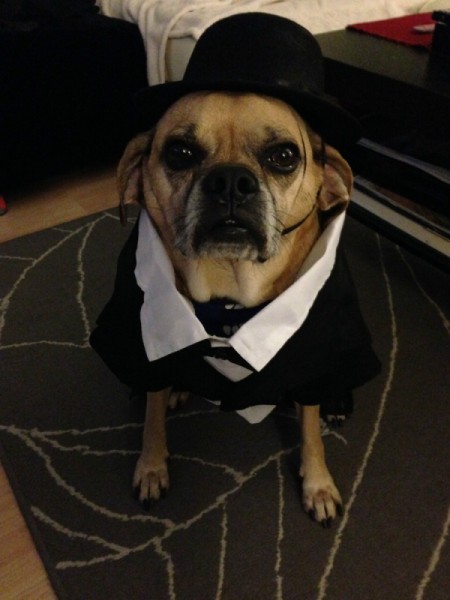 I adopted him January 29th, 2012.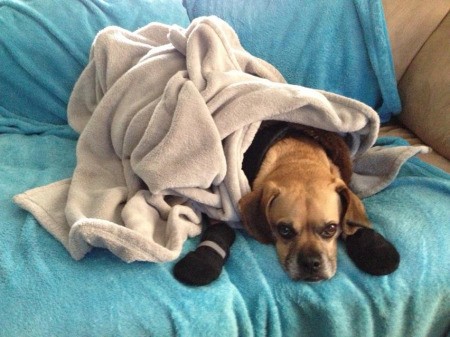 Read More...
Riley is a 2 year old puggle (half pug, half beagle). After being married about 6 months, we realized we needed an addition to the family, we weren't ready for a baby at the time so we added a puppy!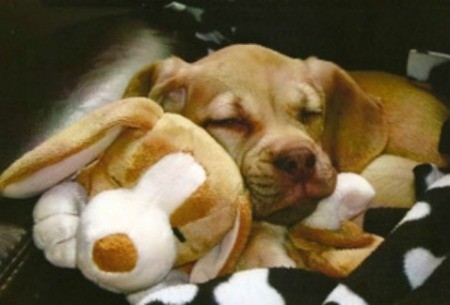 Read More...
Lola is 9 months old and is a Puggle (pug/beagle mix.) We got her in June of 2005 from a local breeder.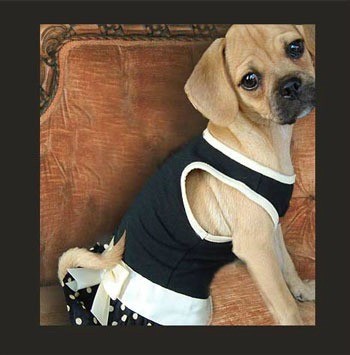 Read More...
I rescued my Puggle, Vinny, January 28, 2012. He loves to go on long walks and play.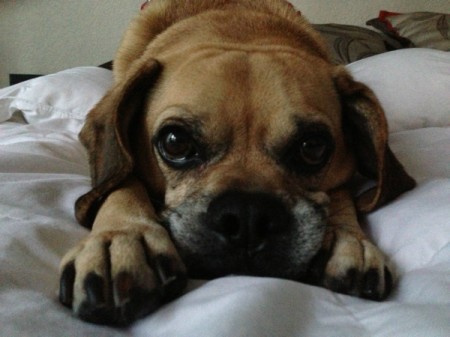 Read More...
Advertisement
Published by ThriftyFun.
© 1997-2020 by Cumuli, Inc. All Rights Reserved.
https://www.thriftyfun.com/Puggle-Breed-Information-and-Photos.html