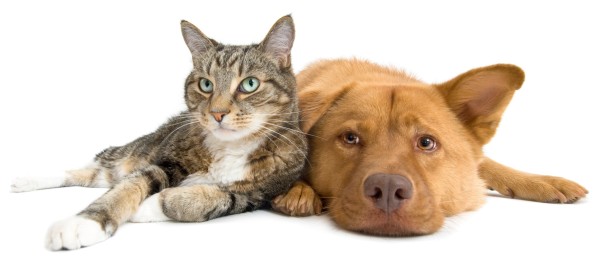 Raise or have a cat and dog together. Cats outlive dogs and will get you through the trauma of losing your dog, and you will become even closer to your cat friend for real. Jethro Tull outlived my Collie bud of 14 years. Jethro, my cat bud, would lay in bed with me at the pillow and stretch out his arm over me as we slept.
IffySue outlived my Corgi bud of also 14 years. She would go for walks with me as she did with Dodgie. On car wash day, I would wash her down with my wet gentle hands/fingers which would remove extra fur. Depending on the weather, I would gently rub with paper towels. When she wanted canned food, she would look at me then look at her bowl.
If you can relate to cats as well as dogs, they can be your best friends too. Now on the downside, it's also gonna break your heart when you have to let your cat bud go. Take lots of pictures and, later on, you will be glad you did.
By Pamela Rochelle Woodworth from Coquille, OR
Read More

Comments

I got 2 kittens recently, but my dog has actually started going for my older cat who I've had for years. Why is this and how can I prevent it?
Answers

May 14, 2015
0

found this helpful
Your dog is trying to be good, but his prey drive is causing him stress. Instinct makes him want to go after the kittens, but he knows you would be very unhappy with him if he did. He is taking it out on his old friend.
Be sure to walk your dog more at this time and play with him more, using squeak toys and other prey-related toys that he can safely take out his stress on. Give him things to chew as well.
Be sure that your cat has places in every room where he can hide safely but the dog won't fit.
This should pass when the kittens get older.
Answer

this Question