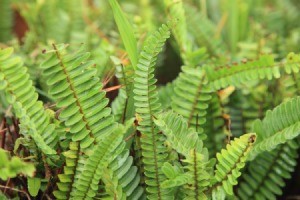 I am not adept at all with raising lush, thriving Boston Ferns, but I love the look of them. When I have had occasion to want magnificent Boston Ferns in my home (receptions, open house for realty purposes, etc.), I simply rent them for one or two days from a local florist, much as you would for a wedding.
The cost is very reasonable and my florist will bring the plants out to my house, set them up on my fern stands, issue instructions that I am not to touch them (she knows me well), and then returns to collect them after the event.
Her charge for this service is extremely reasonable, and I don't have to fuss with trying to maintain a plant until my next occasion.
By Ronsan
Comments