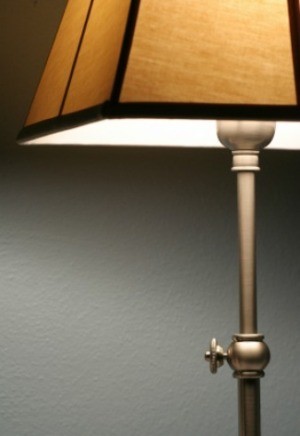 Most people think if you put a Compact Fluorescent Light (CFL) into a light fixture, you will automatically save money. This is not true! And I'm here to tell you why.
CFLs are the screw-in fluorescent lights. They can screw into a regular lightbulb base, and they work just like a fluorescent light. That is, they use a burst of energy when you first turn them on, so you don't start saving money until they have been on for 15 minutes. But after they are turned on, they start daintily sipping electricity. What this means is you should only use CFLs (or any fluorescent) in an area where the lights are on for 15 minutes or more. Good places for CFLs are: living rooms, kitchens, porch lights, yard lights. Bad places, where lights are turned on for a short time then turned off are: bathrooms, bedrooms and halls. Know where CFLs work best is the key to saving money.
By Chuck R. from Grand Rapids, MI
Read More

Comments
As the preferred type of light bulb has been changing over the last several years the types of bulbs available has shifted. The newer LED bulbs are not only longer lasting their cost has dropped.
Finding the right bulb for your fixture and how it is used is one way to save money on light bulbs.