Browse
Featured
Questions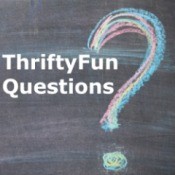 Door Draft StopperI want to make a door draft stopper. Any ideas? Thank you.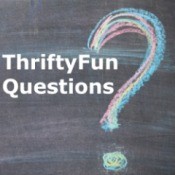 Shutting Off the Water to Water Heater for VacationWhen leaving my home for months in Phoenix, Arizona should I turn the water lead to my hot water heater off? I can't turn the main off as I need it for automated sprinklers.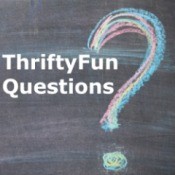 How Can I Reduce Freezer Energy Usage?Will using blankets in your freezer to take up space save energy?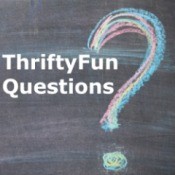 Energy Efficient Griddle ChoiceWhich would use less energy, a griddle on top of 220 volt stove or an electric griddle?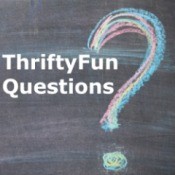 Ideas for Conserving Household WaterHow are people finding new ways to conserve water in the home?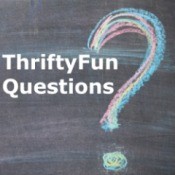 Energy Saving Tips for RentersMost hints for energy savings are for home owners. Are there any for duplex dwellers? Are there web sites for this? I'm not allowed to even change the curtain rods, the curtains yes, but they must fit the rod that is installed.


Advertisement