I made this pie with fresh strawberries from the farmer's market. It reminded me of strawberry ice cream. Yum!
Reserve a few strawberries for garnish and quarter the rest.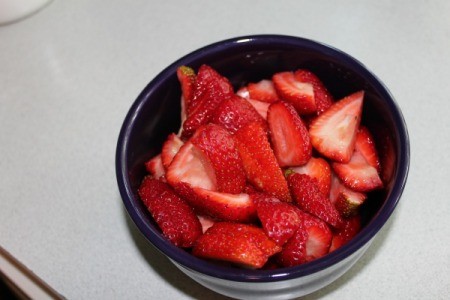 Crush enough of the remaining strawberries with a potato masher to make 1 1/4 cups mashed strawberries. Stir in 1/4 cup sugar and lemon juice. Set aside.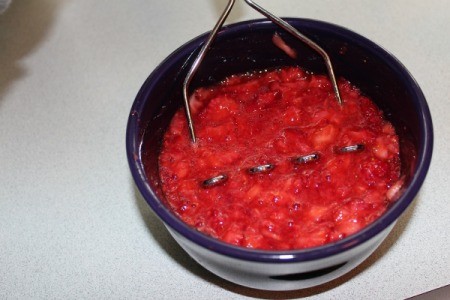 In a small sauce pan stir together 1/4 cup sugar and the gelatin. Add water and cook over low heat until sugar and gelatin dissolve, stirring constantly. Remove from heat and cool.
Stir gelatin mixture into strawberries. Chill until thickened to the consistency of maple syrup. stirring occasionally (about 1 hour). Remove from refrigerator.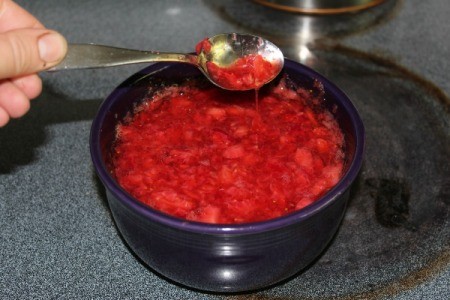 Beat egg whites with an electric mixer until soft peaks form (tips curl). Add 1/4 cup sugar and continue beating until stiff peaks form (tips stand straight).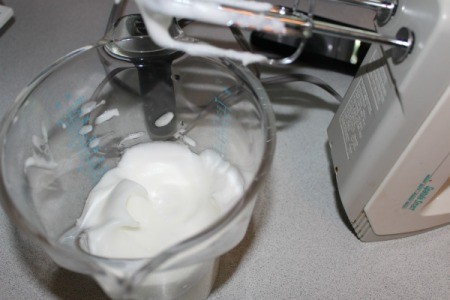 When gelatin is partially set (consistency of egg whites), fold in the beaten egg whites.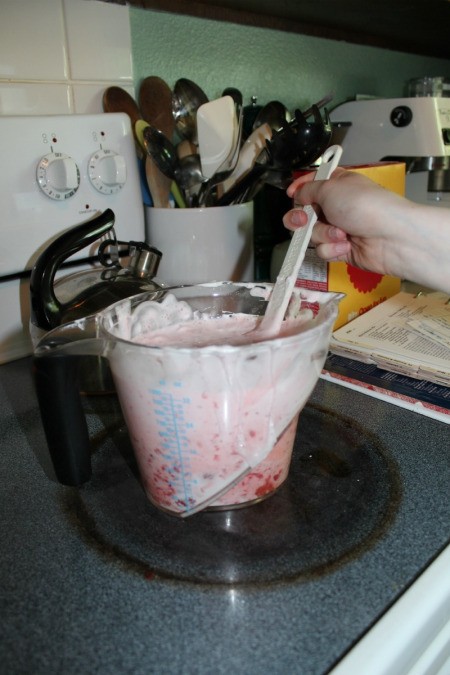 Beat the 1/2 cup whipping cream until soft peaks form. Fold into strawberry mixture. Chill for another hour until mixture mounds when spooned. Pile into graham cracker crust.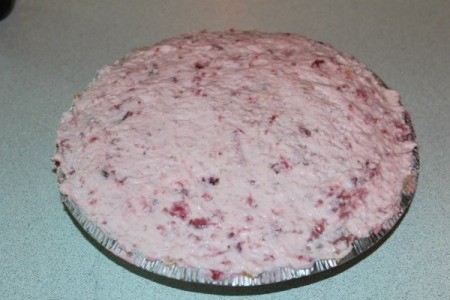 Chill 8 hours or until firm. Can top with additional whipped cream if desired and garnish with strawberries.