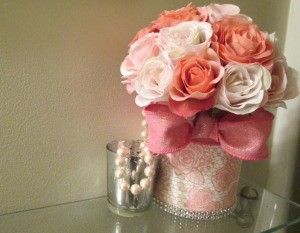 Here is a way to upcycle those food cans/containers into functional and decorative pieces.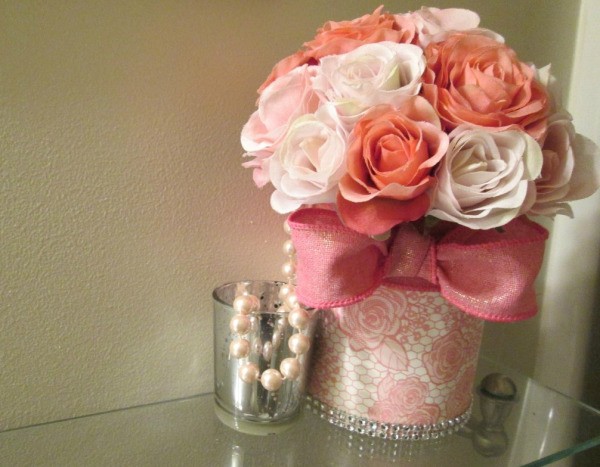 You can take food cans and make functional pieces like planters, office or desk supply holders, or a decorative container for a shelf.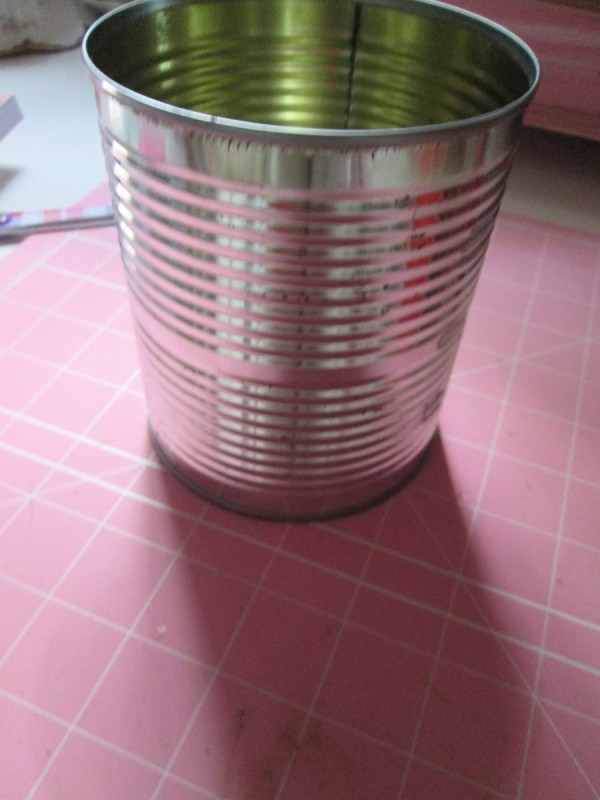 The possibilities are endless for little to no money! All that is needed is to pre- clean the cans. You can use card stock paper, fabric, or even wall paper, cut to size and then hot glued seam to seam.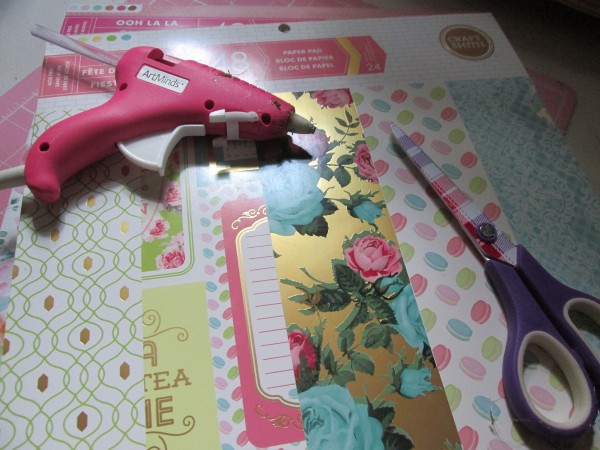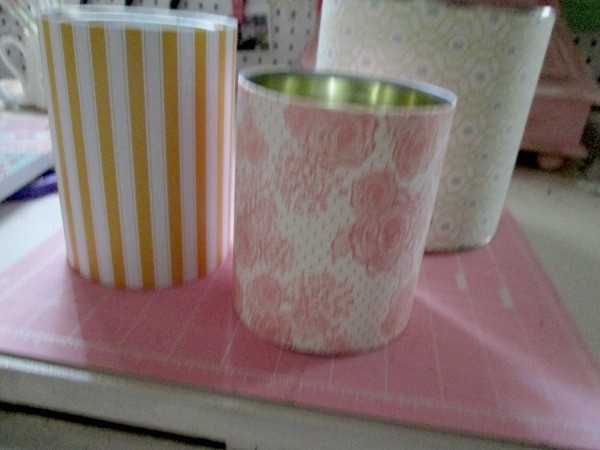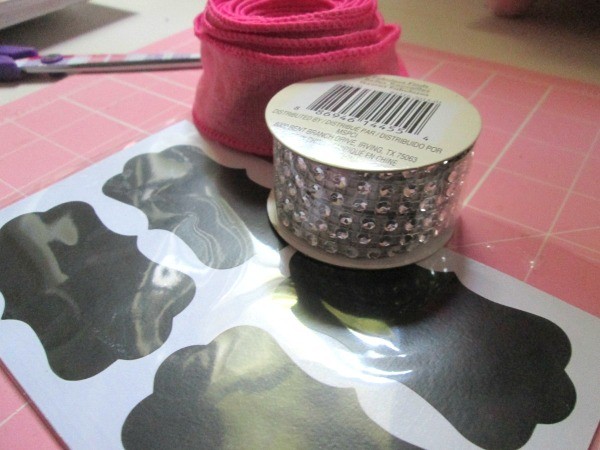 As an option you can embellish with ribbon, washi tape, etc. This can be done in a matter of minutes, for the whole family to do as a fun craft.