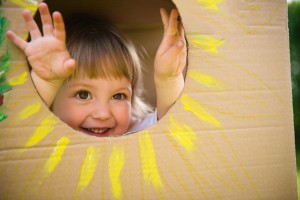 I got this awesome list from my dear friend, Hannah, who is a teacher. I got her blessing to publish this list of activities she sent out to friends who were looking for ideas of what to do with their kids during the COVID-19 school and daycare closures. Check out what great ideas she has.
I've compiled a list of easy activities and links which might help keep your young learners (0-3) entertained and stimulated during school closures.
I've categorized these ideas into different areas of learning. Most activities use materials youre likely to have at home and require just a little parental input or supervision (you'll note the lack of messy art activities!). 

Sensory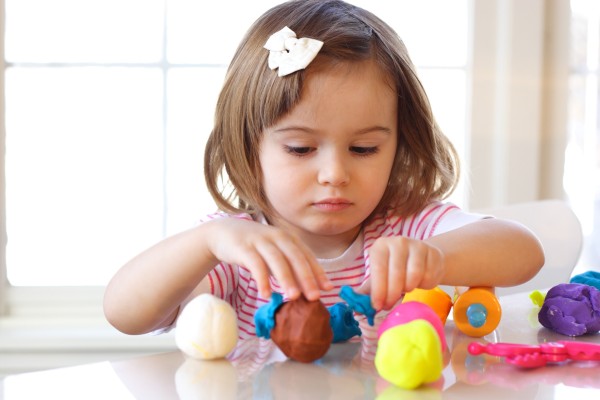 Here's my favourite playdough recipe. Playdough is by far my favorite activity for kids this age, and the possibilities really are endless. This particular recipe has been tried and tested, and if stored in an airtight container, can last months!

Try to avoid the usual sensory bin fillers of dry pasta, split peas, dry beans or dyed rice when there is a shortage of these products on supermarket shelves. Try filling a tub, tray or bucket with any of these items instead, add cups, tongs, scoops and toys, and watch your child delight in exploration of temperature, texture, volume while gaining fine motor control! 
If your child is over the mouthing stage of toy exploration, consider setting up a 'tinker tray' for open-ended exploration.  These are a staple in the Reggio Emilia education model and can be quite simple, using household materials. Put beads, buttons, ribbons, tubes, tongs, elastics, sticks and rocks on a tray and let your child explore. You will find endless possibilities for play. Tinker trays also pair beautifully with playdough.

Fine Motor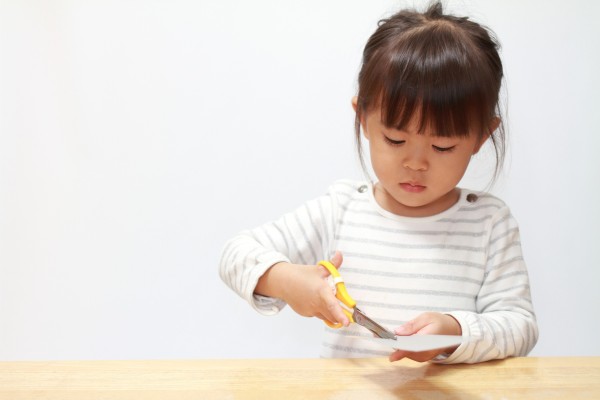 Cardboard Boxes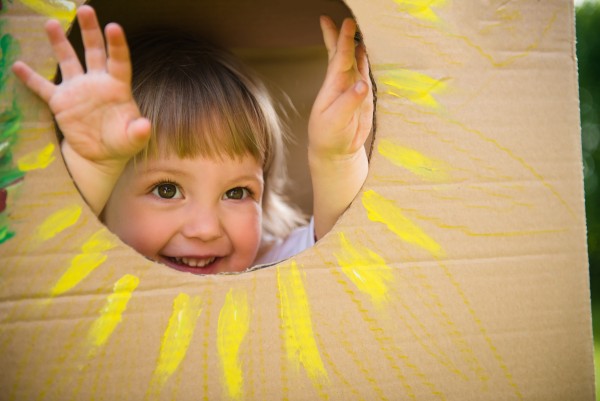 You're likely to have a few of these lying around, or will be receiving more soon with increased online shopping while maintaining social distance. Cardboard boxes can be used as houses, boats, cars and busses in imaginative play; large boxes make a great playpen for infants (and a nice way to let them loose with crayons and markers while ensuring they only draw on the cardboard and not the walls!).  

Toilet Paper Rolls
Save those empty rolls! 
Visual/Spatial/Early Literacy
Physical Health and Wellness
Kids can get a little wild when cooped up indoors. Here are some tried and tested energetic activities to help (and to stay healthy).

Dance/Actions
Hygiene