Instead of throwing out your old tea bags, try this instead and save money. Take a small empty jar and once you have used your tea bag, put it in the small jar. Once you have collected 5 or 6 teabags, then get a gallon jar or a glass pitcher and move your tea bags to it. Fill with water and then set out in the sun for a few hours.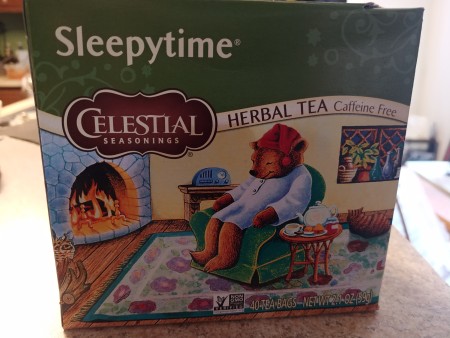 Read More...
Awhile back, I accidentally spilled some bleach on my dark brown carpet, turning it a yellow color. Since we drink tea on a very regular basis, I took the tea bags after brewing them, and squeezed the excess juice out on the stained area.
Read More...
I'm finding that I'm going through a lot of tea bags lately, and as good as it is to throw them in for composting, I was wondering if anyone here knows of any other uses?
Chicky from UK
Answers
By Jess (Guest Post)
March 15, 2007
0

found this helpful
I save my old teabags, dry them out, and then put them in a large glass jar. When I need a pick me up, I immerse the used tea bag in hot water, and then place on my eyes for a spa like treatment.
By debbie in SC (Guest Post)
March 16, 2007
0

found this helpful
once cool, you can tear open the bags, dump onto a plate and spread out, let dry, and then dump on the ground around any acid loving plant such as evergreens, roses, rhodendrun, azealas, pines, even in the garden, etc. also good are crushed, rinsed, dried egg shells. both add essential nurients to the soil. plants just love them and will say thank you with healther foliage and flowering in no time. biodegradable, non-toxic, free and recycling. who could ask for more?
March 16, 2007
0

found this helpful
Are you artistic? There is a website that has art made with coffee grounds. perhaps the same could be done with tea leaves in the bags.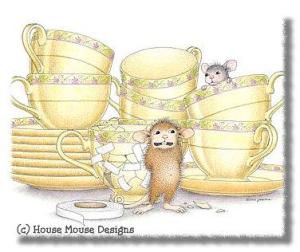 March 17, 2007
0

found this helpful
For potpouri, I simmer whole cloves, cinnamon, etc on the stove. A small pot lasts for a few weeks and I keep adding to it....orange peels, used tea bags, etc!
January 21, 2018
0

found this helpful
Before brewed, you can put peppermint tea bags in your cupboards to keep the spider population down.
Answer

this Question