OK, I'm more than frugal, I'm stingy. I admit it. I don't like to throw away anything, especially food. I bought a bag of Florida navel oranges. They were very good. Well, I bought another bag. This time, it occurred to me I should save the zest from the peels.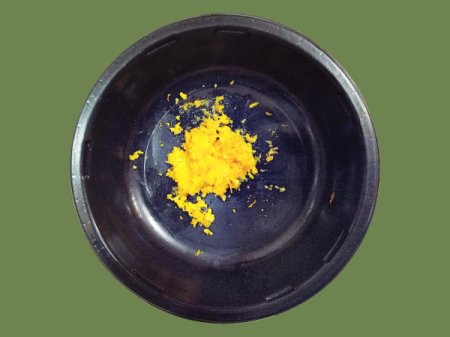 So, I have the zest of a dozen oranges individually frozen in little packets. I'm looking for some ideas on what to do with all that zest. There will be more, too. Maybe I could make orange bitters with them, but I haven't looked into that, yet.
How can I use this zest? Do remember that I do very little baking.