Browse
Featured
Videos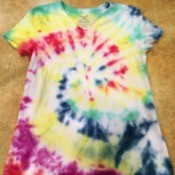 Swirl Tie Dye PatternWhile the swirl pattern looks complicated, but it is actually pretty easy to make. Learn how to do it with this short video.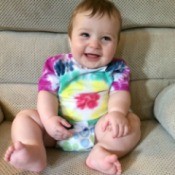 Bull's Eye Tie Dye PatternTie dyeing is a fun family project. Check out this video and learn how to make the bull's eye pattern.


Questions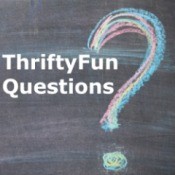 Using Rit Dye Fixative on Tie Dyed ShirtsWill using a dye fixative work on tie dyed shirts that have already been rinsed, or is it too late? Either way, how exactly is it done?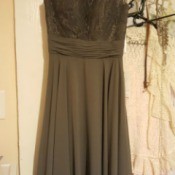 Dyeing a Bridesmaid DressI purchased a bridesmaid dress and never got to use it due to the wedding being called off. Now I'm stuck with a dark charcoal color dress that I was told was not my color. So I was thinking of dyeing it, but am not sure what color that I could use that would work on transforming it from gray to? Any help?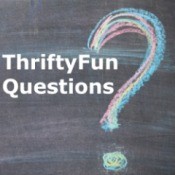 Dyeing ClothingI dyed a white nylon dress yellow, wore it twice, and then noticed it had tiny orange spots where apparently the dye didn't blend completely. I washed it and hung it to dry. Then I used a toothbrush to lightly scrub in a 1:3 mixture of Dawn and peroxide on each spot.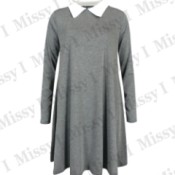 Changing the Color of a Dress CollarI was wondering if you could please help me. I have a grey dress with a white collar. I want to match the collar with dress color. What should I do to achieve this? The fabric is viscose.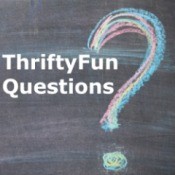 Setting Clothing DyeCan I put all of my dyed clothes in the same bucket to set the dye or do I have to do it separately?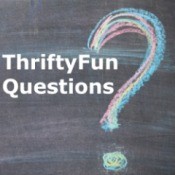 Decorating a Box Pleat SkirtHow can I make my box pleat skirt more full or blingy? I recently purchased a crop top with a peach orange full length box pleat skirt to wear to a Indian wedding. The problem is, I feel that the skirt is too plain.


Advertisement