This page contains money saving food tips and information.
Browse
Featured
Questions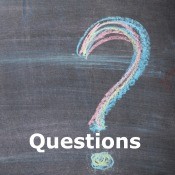 Potato Gratin Question?When cooking potato gratin, usually we use mixture of milk and cream. But I never know what does milk and cream do here? So I just want to ask what is milk and cream function here? Thanks.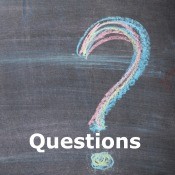 What Chemicals Are in Unsalted Butter?What chemical elements are present in unsalted butter?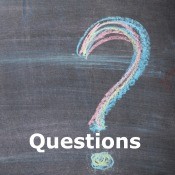 Non-brewed Condiment?Can anyone please tell me the difference between vinegar and non-brewed condiment? i.e. when asked to use vinegar in a recipe - will non-brewed condiment (as bought in fish and chip shops) be a suitable alternative? - Jeanne G.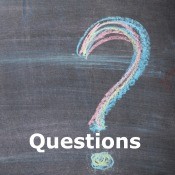 What is Cool Whip?I would like to make a recipe, but am at a loss. What is Cool Whip please?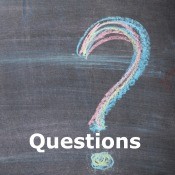 Using Frozen Cabbage?I went to get my cabbage out of the fridge and it's frozen! I'm making pan fried cabbage and noodles. Will this still cook up? I don't care if it soaks up the butter, just want to be able to use it.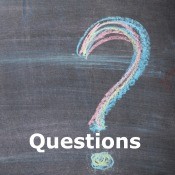 How Much Molasses Is Needed to Turn Sugar Into Dark Brown Sugar?How much molasses do I add to make light brown sugar into dark brown sugar? I have an over abundance of the light. I use more dark brown sugar than light. Any help will be appreciated. Thank you.


Published by ThriftyFun.
© 1997-2023 by Cumuli, Inc. All Rights Reserved.
https://www.thriftyfun.com/tf/Food_and_Recipes/Food/Food_Info/index.html