Browse
Featured
Questions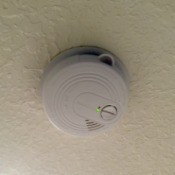 Changing the Battery in a Smoke AlarmMy smoke alarm chirps maybe 1-2 times per week. I figure it needs a new battery, but can't figure out how to open it. I looks like a slide out tray, but won't slide and beeps when I try.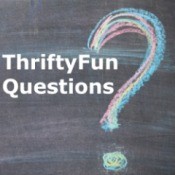 Melting Ice on SidewalkWhat are some home remedies I can use to keep my sidewalk thawed? Please, does anyone know of any?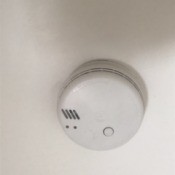 Smoke Alarm Completely DeadI have a problem with one of my smoke alarms and I don't know how to fix it.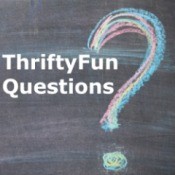 Smoke Detector Starts Chirping Below 63 DegreesWhy does my wired in smoke detector begin to chirp when the temperature drops below 63 degrees? There are no batteries. It is hard wired.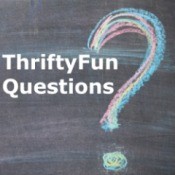 Smoke Alarm Light Not FlashingThe LED light on my smoke alarm does not flash, yet the test button sounds when pressed. A new battery was installed this past April. Is it time for a new alarm?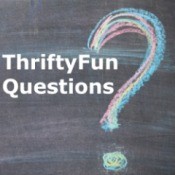 Hard Wired Smoke Detectors Beeping IntermittentlyI have 4 hard wired smoke detectors (5 mos. old). Last night they activated and beeped 3-4 times then stopped, then again about 30 min. later beeped one time (temp in house was 70F). My husband checked and there was no smoke or fire.


Advertisement