Browse
Featured
Questions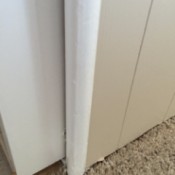 Putting Baseboards in an Older Mobile HomeWe live in a 1969 mobile home and just painted all our dark paneling with a light coffee. We are getting carpet and now want to put baseboards in. We have thin rounded corners that will leave the baseboards sticking out. Do you have any suggestions so we don't have to replace all these corner moldings?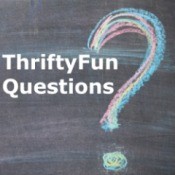 Removing Popcorn Finish from CeilingDo I just use a paint scraper and then sand the wallboard before repainting?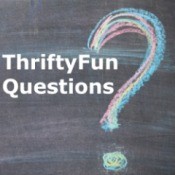 Remodeling an Older Mobile HomeMy husband and I just bought an older mobile home and now we're in the process of completely remodeling it. We need ideas. Maybe someone has done the same and has before and after pictures, and websites, or anything you have would be greatly appreciated. Thanks.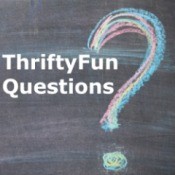 Converting a Bedroom to a Bathroom in a Mobile HomeI want to convert a small bedroom to a bathroom in my mobile home. Any help would be appreciated, thoughts, questions, or suggestions.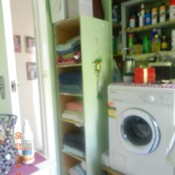 Designing a Laundry CupboardI need help designing a linen cupboard and storage for other laundry items. The photo is of the over all area, and to the left side is where the new cupboard will be. The measurements of this space are: 440mm wide by 2020mm length and 820mm in depth.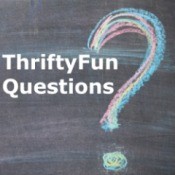 Free Home Renovation?I have a home and it is in need of great repair. I don't have the money to pay for renovation and I would like to know if there is a free program on TV that I can enter or a company that will do it for free?


Advertisement