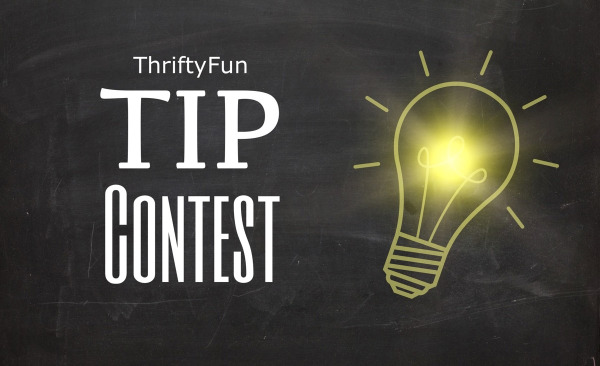 Thrifty Tip Contest
(January 1 - 31, 2013)
This contest is over. See the winners and other entries below.
| Duration | Entries |
| --- | --- |
| January 1 - 31, 2013 | 94 |

I took a telephone call and completely forgot my saucepan boiling my Udon noodles. I didn't think anything would shift the burnt-on food. How wrong I was.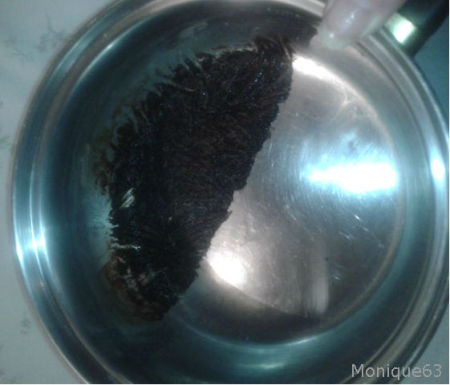 Read More...

Due to cold weather and power outages over Christmas, many households had to leave their homes to find a warm place. My son was one of these. He was worried about his water pipes freezing and bursting.
Read More...

We have dedicated one night a week to be our family fun night. On this night, we set up a themed dinner. The possibilities are endless and we have so much fun deciding what to do.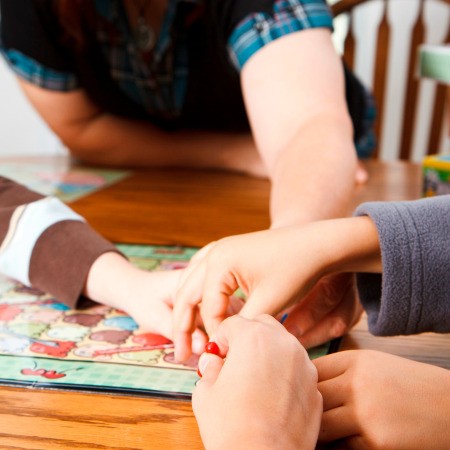 Read More...

This is an easy and inexpensive way to repair American Girl Dolls' hair using household items.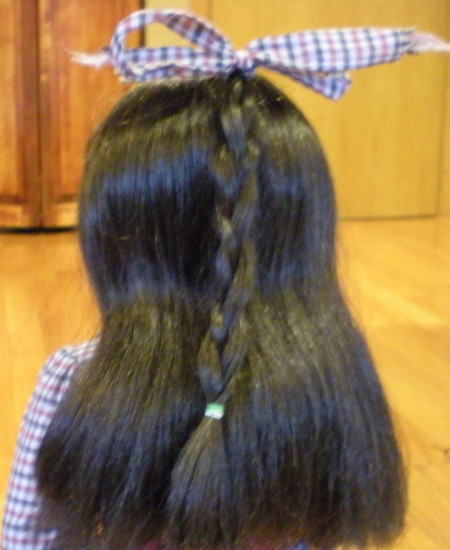 Read More...

Having run out of tissue paper for packing around gifts, I shredded some wrapping paper. It looked great. Now instead of paper gift wrap (even the most crumpled bit! ) going to the bin it goes in the shredder and I have my recycled packaging.
Read More...