A little tip for those of you who trim their own pet's nails. I found that it is very easy to stop your pet from slipping around on the table or bench by using a piece of non-slip rubber mat that can be bought from many stores.
I picked up about 3 meters in a roll for only a couple of dollars at a $2 shop. Cut the pieces to suit the standing size of your pet, and you will find that the dog will not slide around and feel unsafe at all. It washes in the machine or by hand easily, and is light and it can be thrown in a cupboard or drawer until needed. It is also great for a bath mat - no slipping and sliding.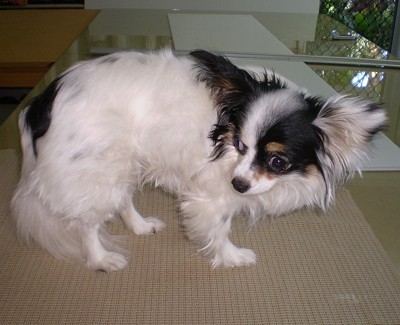 In fact it's useful for many things, like opening tight jar lids, in the sink for delicate washing, draining cutlery, all sorts of things. Get that imagination going!
By Vicki from Oz (Queensland, Australia)