My boyfriend washed his gasoline soaked clothes in the washing machine and now all of his clothes and the washing machine itself sinks of gasoline. I put through a load with two litres of white vinegar and another load with A LOT of soap and baking soda...
I have rewashed the clothes three times! The smell hasn't faded, and I can't stand the smell! How do I get the smell out of his clothes and my washing machine?
Chanelle
Answers:
Gasoline Smell in Washing Machine
Try running a load through with a good amount of Simple Green - that stuff does wonders on the smells left from my hubby's work clothes. (07/26/2007)

By Trish D
Gasoline Smell in Washing Machine
If you fill the washer with water and add the vinegar then let it sit over night before letting the washer run through the cycle, that might help.
I'm not promising this will help but maybe. Put in the washer filled with water, some FLEX CREAM RINSE, mix with some warm water, might help with the gasoline smell. I use it for rinsing my nylons and also the dog. He smells good for days.lol (07/27/2007)
By Vi Johnson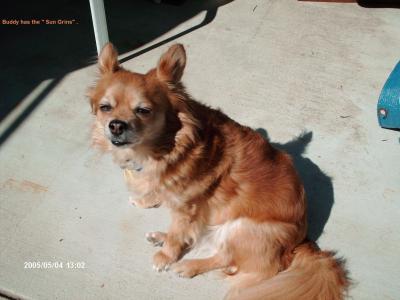 Gasoline Smell in Washing Machine
I would run the machine cycle using bleach only, to thoroughly clean the machine. Then leave door ajar between washers as highly recommended for front loading washers. (07/31/2007)

By Judie
Gasoline Smell in Washing Machine
I too have this problem currently and someone suggested running a cycle with a little Fast Orange. (12/09/2008)

By Angela