November 14, 2008
0

found this helpful
What kind? Sauces with butter don't keep as long, but tomato based sauces( without meat in them) keep from 4-6 months safely.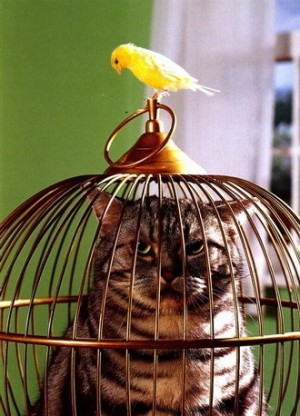 By Dorina (Guest Post)
November 14, 2008
0

found this helpful
I have my sauce (red/tomato with & w/o meat) for about six months as I make big batches. I have pesto frozen for 4-6 months.
I don't know about white sauces. I would consider them more delicate - a guess would be 3 months.
I let all mine cool (fridge overnight) then put in ziplocks making sure I squeeze out all the air and freeze on a baking sheet, once frozen remove the sheet and all the sauces lay nicely on top of each other.
(This also works great for soups!)
If I put them in a plastic container, I layer on top a sheet of wax paper to help resist freezer burn. Helps with ice cream too!
I also write with a sharpie what is in the baggie and the date I froze it. (I date everything!) For freezing I use brand name freezer bags as I find them thicker and they hold better than the no names I use for daily fridge leftovers.
Hope this helps somewhat.