Buying From A Breeder
Unfortunately, there are a lot of people out there claiming to be reputable breeders when they are in fact not. So how do you find the right kind of breeder?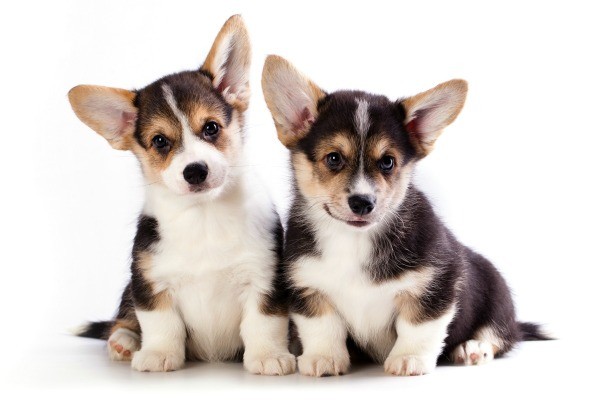 Generally, it's not a good idea to buy from a pet store -- especially if the store does not say where the puppy came from. Too many puppies in pet stores come from puppy mills, where breeding mothers are forced to pump out litter after litter to meet a demand for puppies.
A reputable breeder can be found through the American Kennel Club. The AKC can also lead you to the particular breed organization, another good resource for finding a breeder close by. These breeders would be held accountable for the environment and care given to the dogs.
A reputable breeder minimizes inbreeding. Inbred animals (where siblings are mated to each other, or parent and child are mated) can often bring recessive (and undesirable) genes to the forefront.
A reputable breeder will be upfront about the pedigrees of the parents. If they refuse to show the pedigrees, you should be concerned that they may not be breeding responsibly.
A reputable breeder will have tested the puppies for hereditary diseases that are typical to the breed.
Do go look at the puppy before you agree to buy! A reputable breeder will let you meet the puppy's parents and maybe even tour the grounds. A disreputable breeder might not let you visit at all.
Some other things to keep in mind:
Do your research! Learn about the breed, and the hereditary diseases associated with the breed. Find out what health issues you can expect from your new dog.
If you look at the puppy before doing your research, you may not WANT to do the research. Puppies have magical powers of cuteness that overwhelm logic. Believe me, I know.
There are plenty of abandoned animals (both purebred and mixed-breed) living in shelters for various reasons. You may find the dog of your dreams without having to go through a breeder! Ask the rescue organizations in your area, or check out breed-specific rescues.
Add your voice! Click below to comment. ThriftyFun is powered by your wisdom!
Related Content
In This Guide
Categories
Guides
More
Categories