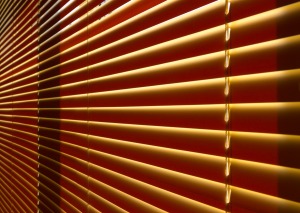 The temperatures in FL are starting to go up and pretty soon we'll be back in the heat and humidity. Does anyone have any good, inexpensive suggestions for something to put on the inside of my home's windows to help keep out the awful heat?
Last year I tried using the window film that you can put on car windows and that did absolutely nothing, plus it was a nightmare to put on the windows. Our housing association doesn't want anybody to put aluminum foil on their windows, either. I can't afford shutters, but I need something so that when the heat is at its worst, especially in the afternoon during July and August my house doesn't feel like a furnace.
Even with the AC running, it still is super hot. Not only that, but the AC runs constantly and our electric bills are out of sight. I'd like to be able to save some money, too.
By Louise from Port Charlotte, FL
Answers
Answer

this Question