A fully made scrapbook with no pictures. For that person who doesn't have time to scrapbook, but would love to have one to show off their pictures.
I joined a scrapping group, Blessed Scraps on Yahoo groups to help me out. I got ideas on pages to do which made it simple enough to do a page a day. I made 12x12 inch scrapbook pages, but I didn't add any pictures to the page. I put a mat on the page for someone to put their own picture on and a place for them to write journaling.
I then found a Martha Stewart scrapbook on clearance at Walmart for 5 dollars. Since I already had all the scrap supplies, paper, stickers, adhesives, a few stamps, then it only cost me the 5 dollars to make the whole album.
This is going to be a Christmas gift for my mother. She doesn't have the patience or time to make her own, but she loves mine and has always wanted one. So when I give it to her we are going to sit down with her pictures and fill it out. I included a picture of the front and a few pictures of pages I made for it.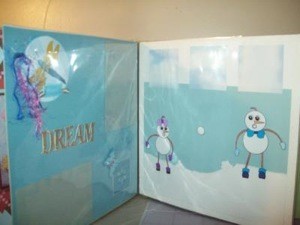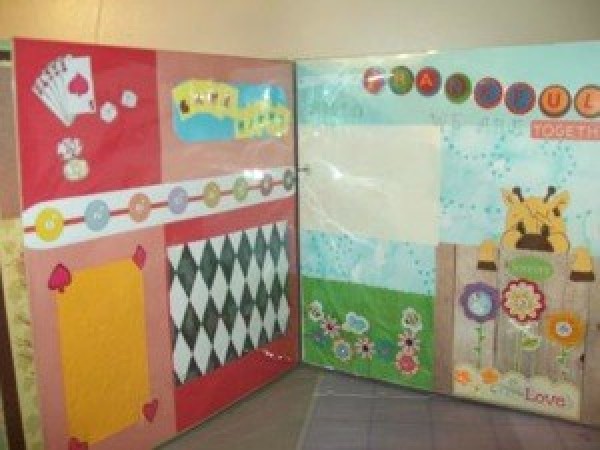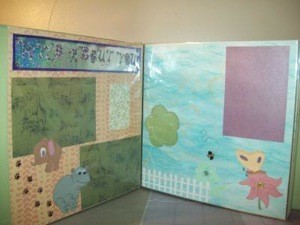 By Christi from Paducah, KY