This is an awesome recipe to take to a pot luck or to go with your main meal. We love it with meatloaf and my kids REALLY love it.
Ingredients:
1 pkg. Ore-Ida Hash Brown Blocks, uncooked
1 (2 cups) pkg. Kraft shredded sharp cheddar cheese
1/4 cup of butter or margarine (1/2 stick)
1/4 of the big block of Velveeta cheese cubed (about 8 oz.)
1 Tbsp. minced onion
1/2 pint heavy whipping cream (1 Cup)
Directions:
Layer the frozen hash browns in a 9x13 inch pan.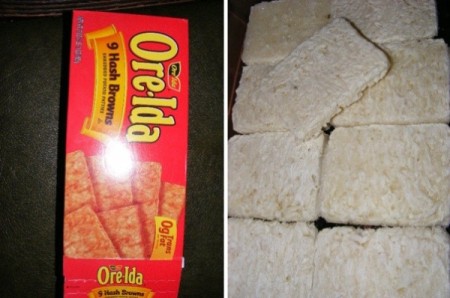 Put all the other ingredients in a sauce pan and mix together until melted. The mixture will be really thick. When it is melted and smooth, pour the cheesy mixture over the potatoes.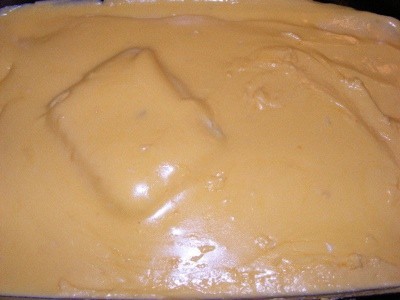 Bake for 1 hour at 350 degrees F.
I sometimes stir it half way through and then let it get brown on the top.
ENJOY! It is a great recipe. My kids are really finicky and they eat it up!
When doubled, thaw the hash browns for 30 minutes and cook the same way.
Servings:
depends on the size you scoop out.
Time:
30 Minutes Preparation Time
60 Minutes Cooking Time
Source: my friend shared this recipe with me.
By Lisa