Flower Bed (Nova Scotia)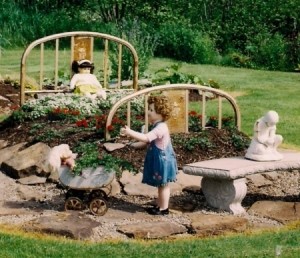 I saw this when out for a drive in the country. A lady had created this "flower bed". I just had to snap a picture. She has an "open" garden for passersby to wander through and enjoy.
By linn from Canada
Feedback
Post Feedback
Add your voice to the conversation.