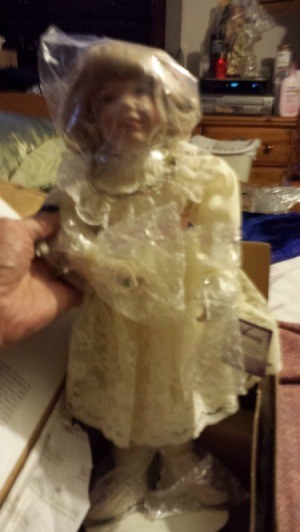 I want to know how much my porcelain dolls are worth. They are from Ruth Mattingly, designer of a variety of dolls. The porcelain dolls are in excellent condition in the original box. The plastic has never been touched.
By Anna H.
Ad
---
By cybergrannie 32 882 08/31/20130 people found this helpful
Hi - I have some of these dolls also and I just search eBay and Google when I'm looking for their value. Lots of information on Internet.