Many women want to have curly hair but perms at the beauty salon can be expensive. You can do a quality perm at home for a fraction of the cost. This is a guide about how to do a perm at home.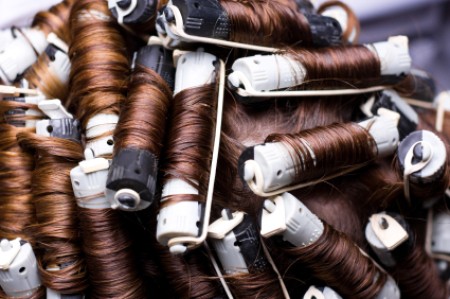 By lisabeng91 1
I permed my own hair and it came out PERFECT. I'm not even a professional hair dresser, but I'm actually better than some. I had a bad perm in a salon and she didn't know what she was doing. I gave her specific information on what I wanted and I came out with some tight curls! It looked SO unnatural. So like everyone else who has had a bad perm, I cut it short.
I grew my hair out and did the perm myself! I have perfect curls. All I did was use the orange rods. If you want a bigger curl pattern instead, just roll more hair onto the rod. It gives it a more natural look. Get a regular perm kit from Walmart or whatever. Follow the directions and there ya go. It takes me about an hour to do. Probably less but I have thick hair so rolling my hair first takes awhile!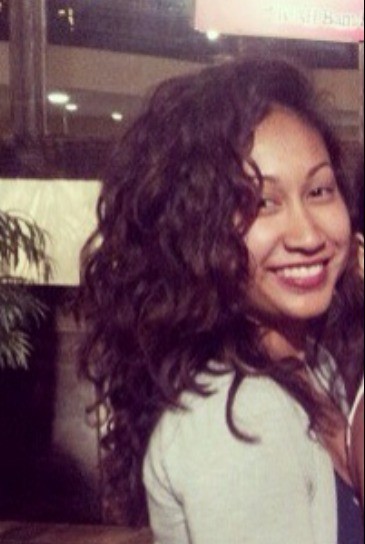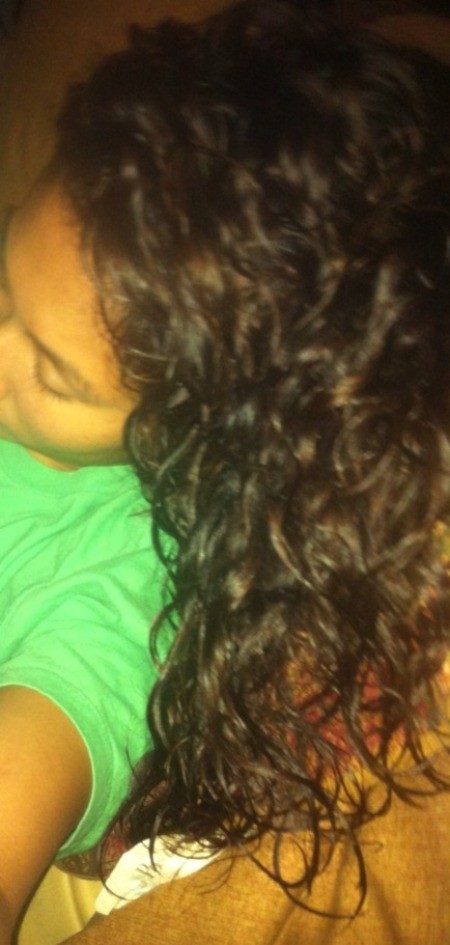 By Lucyfan 1
I am wondering how to perm just the ends of long hair?
By Earline 1
What brand of home perm would be best for me? My hair is mostly gray, is fine and hard to curl. I wear it short. Also do you have any tips for cutting your own hair? Thanks

Grannie Mae from Western Arkansas
---
Most Recent Answer
By guest (Guest Post) Flag
January 16, 2009
Although my response is very long in coming, I recommend an acid perm, purchased from a beauty supply house. Redding perms are good, but there are several brands. Follow the directions and if your hair is thin, I'd try rinsing with vinegar and egg as a conditioner. Leave it in for about thirty minutes, then rinse, dry, and see if you like the texture. If not, try a beer rinse and dry. : )
---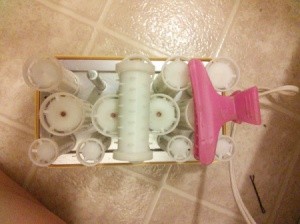 Okay so essentially I want my hair to look like I just hot rolled it with minimum effort. My grandma told me that I should use a box perm, and just use my hot rollers (not heated) as though I'm rolling my hair normally. She said that it will make my hair stay in that shape and give me a rolled look instead of a traditional perm look. What is your opinion? Is this true?
By Andria
---
Most Recent Answer
October 8, 2014
I have no idea it this would work or not. I do have a couple of things for you to think about though.
1. The perm solution map damage your rollers. The plastic used may not stand up to the chemical.
2. The clip used, is it a medal one? Will that stand up to the chemical solution or will it stain your hair?
Can I perm my hair twice in one week?
By Britney
---
Most Recent Answer
By redhatterb 1 672 Flag
December 5, 2013
Any of the many hair stylists that I know would tell you not to.
How do I give myself a home perm?
By Jo
---
Most Recent Answer
By redhatterb 1 672 Flag
June 29, 2013
To begin with besides buying the perm kit, you will have to buy special curler rods, yo will need at least two different sizes. I haven't done my own perms for about 30-40 years. Other than that you follow the directions in the box that the perm solutions come in. I might be wrong, but I don't think you will be real satisfied with the outcome.
When I did mine, it was back in the day where the women that wanted curly hair slept in curlers every night or ran around home with them in several hours of the day. This was after we home permed our hair, because using regular hair rollers on a daily basis made the permed hair look better. You might have better luck if you are real good at doing the rollers while you put the perm in but most women don't have real good luck with home perms.
By Megan 5
What was the brand of the at home perm kit you liked the best? How much did it cost? What type of wave did you get? Did you love, like, or hate it? What type of hair do you have, thick or thin? What color is it and is it wavy or straight?
Also my hair is blonde (it's natural, not colored) thick and wavy underneath and straight on top. I don't want my blonde color to get stripped. Will a perm strip my natural hair color?
Thanks!
By Megan
---
Most Recent Answer
September 11, 2010
A perm shouldn't strip the color of your hair. When I was really young I had home perms all the time, however that was in the fifties and early sixties. The brand that I like the best was Oglevie, and I can't remember the cost, other than it was the most expensive the the brands. The thing with home perms is that unless you get them rolled perfectly, you end up with hair that has to be set daily. Back when I was doing this I slept in rollers every night. That is the only way I could keep it looking decent. How long is your hair and when was the last time you had it cut? If it is long that might have something to do with the curl underneath and not on top.
By Amber R. 1
How do I roll my hair for a spiral perm?
I got a perm last summer and one side didn't get a lot of the treatment, but regardless of that, it fried my hair. I am still treating it to get it back to normal. The top has grown out and I been wanting to perm the top. The new hair is in great shape. Can I do this with a loose perm to match the perm that's still there?
By Charity G.
By Anna N. 1
Would it make a difference if I used a hair dryer for an acid perm at home or do I have to have a salon dryer. Or is there something else I can try?
By Anna from Spokane, WA