Solutions
Share a solution for this guide today!
Questions
Do you have a question related to this page?
Photos
Here are photos related to this page. Rate the photos that you like the best.
Click here
share a photo.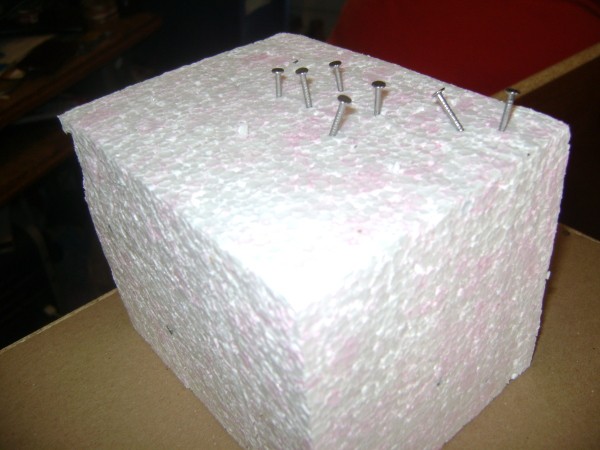 When assembling an item that comes with squares of hardware such as bookcases, you can put the nails and other hardware in the Styrofoam to keep them from rolling around.
READ MORE