December 21, 2016
0

found this helpful
Can you flush this stuff down the toilet?
September 20, 2017
0

found this helpful
How is it for tracking, I have indoor cats and dark hardwood floors and am tired of seeing the clay grains all over the floor
November 13, 2017
1

found this helpful
I have a lot of kitties. I have 19 short & wide tubs used as litter boxes, 2 covered litter boxes, and a couple of regular litter boxes. We have a well so dumping and cleaning the boxes take some planning. In the meantime, I use the pine pellets from Tractor Supply. Also, after doing some research to conserve on the pellets, I use PDZ Horse Stall Refresher when I scoop and add more pellets. I made a shaker out of an old coffee container to use.
The pellets run about $5.80 for 40 lbs and the refresher runs about $10 for 25 lbs. It lasts for about 2 weeks. As far as disposal of the used pellets? We live in a rural area so we burn it.
I haven't had too much trouble with the kitties until the recent rescue. I am considering on trying a corn based chicken feed to see if that helps with the problem. So here I am doing a bunch of research again.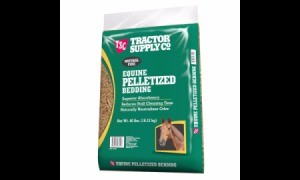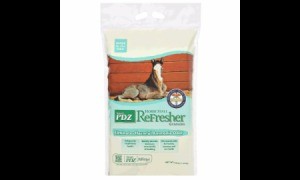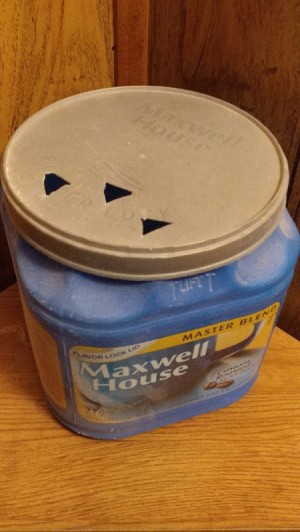 December 1, 2017
0

found this helpful
Hi there. I am going to try this method with scooping in reverse. Just wondering how often you dump and replace?
At the moment we are doing betonite and doing this every two weeks with a daily scoop for 2 cats. TIA
December 9, 2017
0

found this helpful
Why did u add the water?
December 12, 2017
0

found this helpful
Is it scoopable?
January 25, 2018
0

found this helpful
Hi. I love the way this one sounds, but how do get rid of the waste daily? It doesn't clump right?
February 17, 2018
0

found this helpful
Is the odor controlled using the equine bedding pellets?
April 25, 2018
0

found this helpful
A friend have suggested this method and is ...Awesome We just switched to this new method, kitties seem to accept it so far so good, Yes other litters are way to overpriced!!! and terrible for both humans, pets, and the environment, we are also experimenting with our office shredded paper, but like the pellets far better..Thank you for sharing.
January 27, 2019
0

found this helpful
Equine bedding DOES work nicely as cat litter & deodorizer.... Two problems, though. One, cats accustomed to clay litter, etc., are not going to use it unless it is gradually mixed into clay litter.
Two, the pellets eventually disintegrate into powder, and this is spread rapidly through a home. Not fun.