A couple years ago, I encountered a malfunction at an ATM machine. This was when depositing without an envelope slip or punching in the amount you were going to deposit was just discontinued.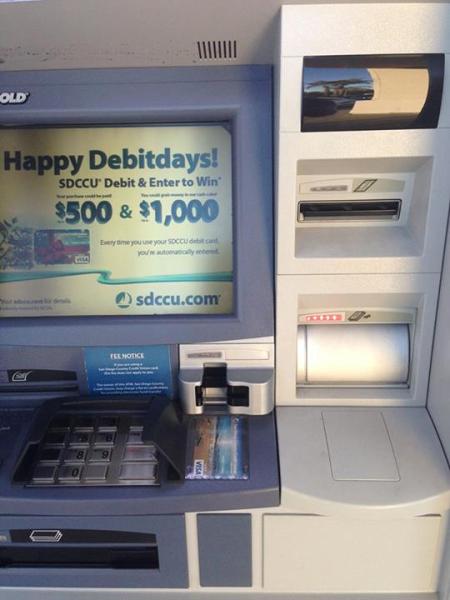 I deposited $40 into the ATM machine and for some reason, the screen was stuck. Just my luck because it was a holiday and the branch was closed so I couldn't get any help plus credit unions do not have a customer service line after a certain time. I hung out for about 20 minutes, until a screen pop up saying Cash Deposits are temporarily unavailable. I was refunded $20 of my $40. I immediately snapped a photo of the error as proof and went into the branch. They had me fill out a form regarding the incident, time, and how much money I was missing, so if they have a form for this matter - I am sure I am not the only one who experienced this. Had I not counted my money prior to inputting the machine, I would not have known!
Take a second to count how much money you are inputting into the bank, after all technology/electronics make mistakes too.