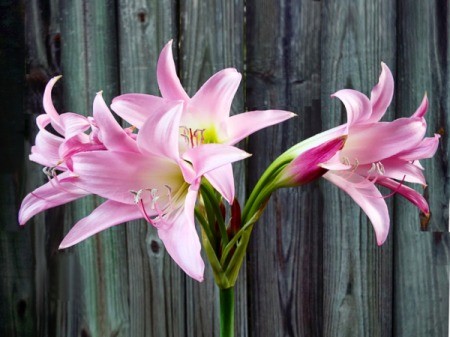 Photo Description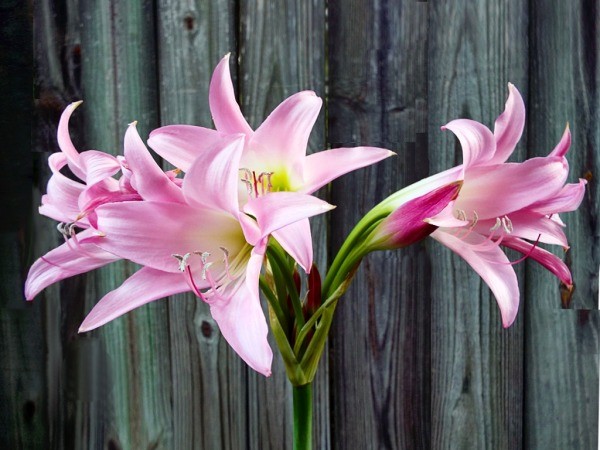 A neighbor gave me the bulbs for this lily. An ag agent told me its scientific name. And a TF member told me its common name. That name is Plantation Lily. While there is another lily with similar flowers that has the name 'Resurrection Lily', I think this one could well bear that name, too.
During this past winter we had some unusually cold weather. It really hurt a lot of my plants. I expected most to recover, and they did. I had no hopes for this lily. As you can see here, it looks as if the bulbs had frozen and turned to mush.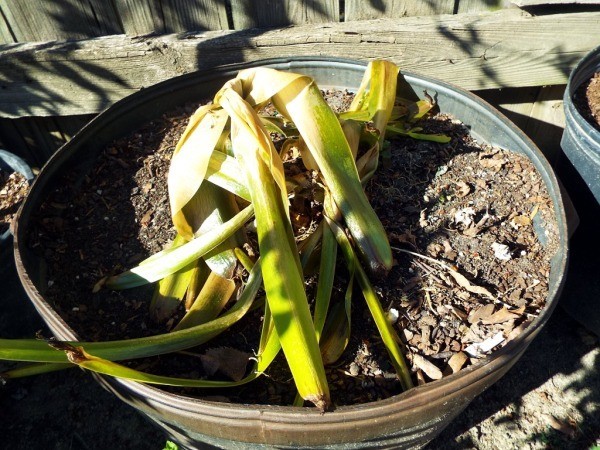 I really felt badly about this as the neighbor who gave me the bulbs has since died. Well, the plant did resurrect. Not only that, it made several new bulbs.
Nature never ceases to amaze me.
July 1, 2017
0

found this helpful
Well, mine did survive and multiply after enduring 3 degree temperatures. And that was without any Winter mulch. I'm guessing they would do well in NY, though they may need some Winter protection.
July 12, 2017
0

found this helpful
Boy - these lilies really get around! I have several different varieties that sprang up after planting only two bulbs (2 years ago) that I thought were identical.
My mother loved these and she called them the "cemetery lily" because she saki they could be found in almost all Florida cemeteries. My grandsons always called them the "mystery lily" because we did not plant them (years ago on other property).
Many Florida sites (I use Florida sites for a lot of my plant information) call this a Cape Lily but it seems they are all about the same as there must be a lot of varieties.
I believe it is like yours?