I have large and small planters, they can be heavy and costly to fill with soil. This is a more cost saving and eco friendly idea. With recycled bottles in my planters and pots, it allows me to use less soil, and provides better drainage for my seasonal plantings. All you need for this planing project is: your planters, recycled bottles, potting soil, and your plantings.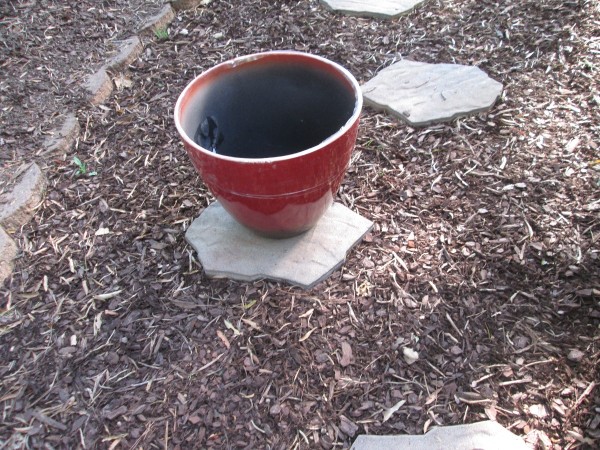 Make sure all planters and pots have drainage holes in the bottom. Line the bottom with recycled bottles filling approximately 1/3 of the container for plants and flowers.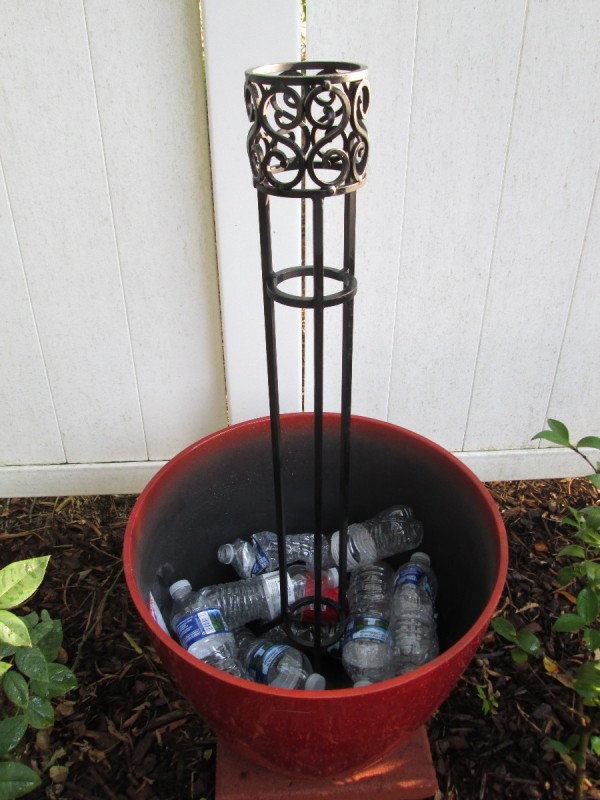 Add soil, leaving about 8 in. for large pots and 4 in in medium pots. Add plantings, and finish with soil.