In order to avoid moths and pantry pests, take your dry goods as soon as you purchase them and stick them in the freezer for a minimum of three days. This generally kills any eggs or larvae that are just waiting to destroy your food.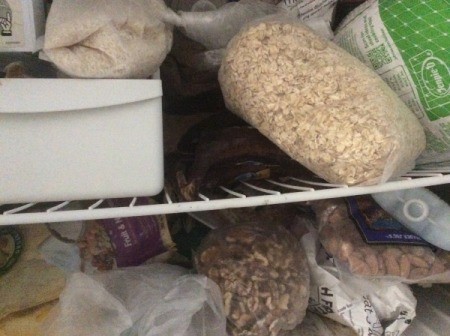 If you have the room, you can just keep them in there as well, especially if, like me, you tend to buy a lot in bulk when items are on sale.
This works for rice, beans, nuts, seeds, and any kind of grains.