I'd been thinking about buying a popcorn machine for the longest time after I found out just how surprising unhealthy microwaveable popcorn was. It is full of chemicals and preservatives! I had no clue. All you need for some perfect fresh popcorn is some popcorn kernels, a microwaveable bowl, a microwaveable plate that fits on top of it, and, if you so desire, a pat of butter (I prefer coconut oil).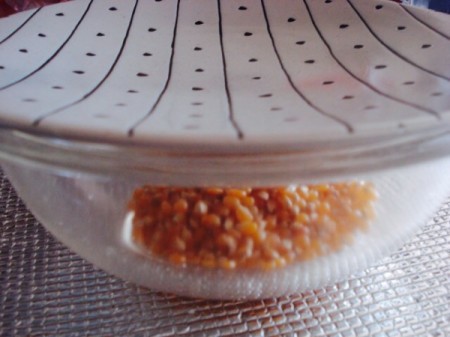 Pour your kernels into your bowl. Here, I did about 1/3 of a cup. Place your plate on top. Put a pat of butter on the plate.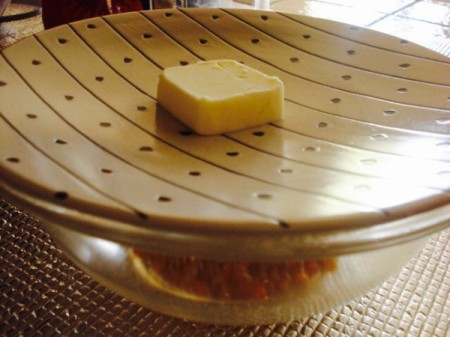 Microwave for about 2 1/2 minutes. You'll notice you have a bowl of popcorn and a plate with melted butter.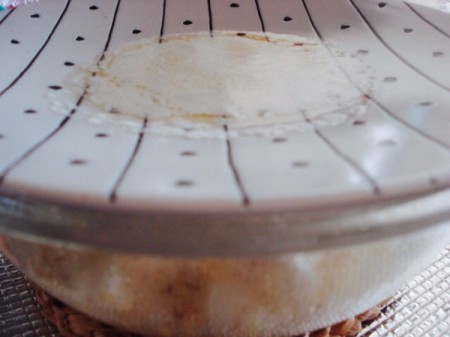 Using oven mitts, take out the bowl and plate, tip the melted butter on to the popcorn (salt if you want), and enjoy! You will probably have some unpopped kernels. Save them for the next round!