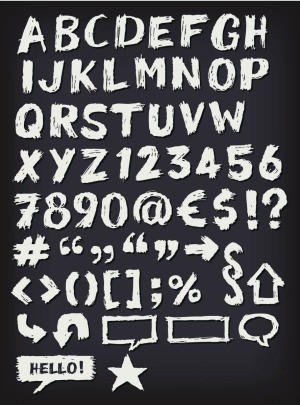 All you need to make your own blackboard paint without buying a whole can and having all that left over is two ingredients: acrylic paint and unsanded tile grout powder, which you can buy in a small sack.
For a small project, mix 1/4 cup (or a 2 oz. bottle) acrylic paint of your color choice and 1 1/2 tsp. grout powder. Mix up your paint and apply three coats with a foam brush, letting it dry thoroughly between coats. Brush crosswise to the prior coat each time.
When the third coat is dry, rub a piece of chalk over the entire surface to condition it then wipe it off with a soft rag like an old sock. You now have an inexpensive chalk board. This works on the cover of hard cover notebooks, so your kids could personalize their notebooks for school.
By Ann Winberg from Loup City, NE
Read More

Comments
I love chalkboard paint for use on many surfaces. They are typically found in blacks and greens, and can get more expensive in other colours. Here I'll show you how to make chalkboard paint in any colour you like, using either latex paint or acrylic paint. It's fun, it's easy, and it's quite the money saver!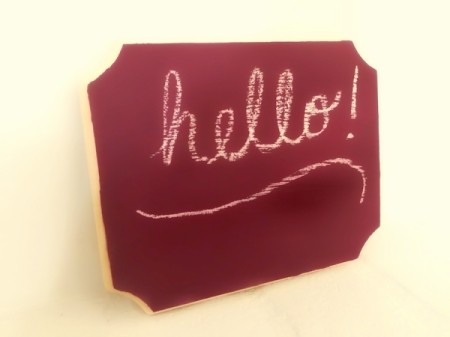 Read More...