I was given some plants that the person did not know what they were. I have been looking to try to figure it out on my own, but have had little success. Please help. All of these were in water wrapped around bundles of other plants:
1. roots curved in to a hook shape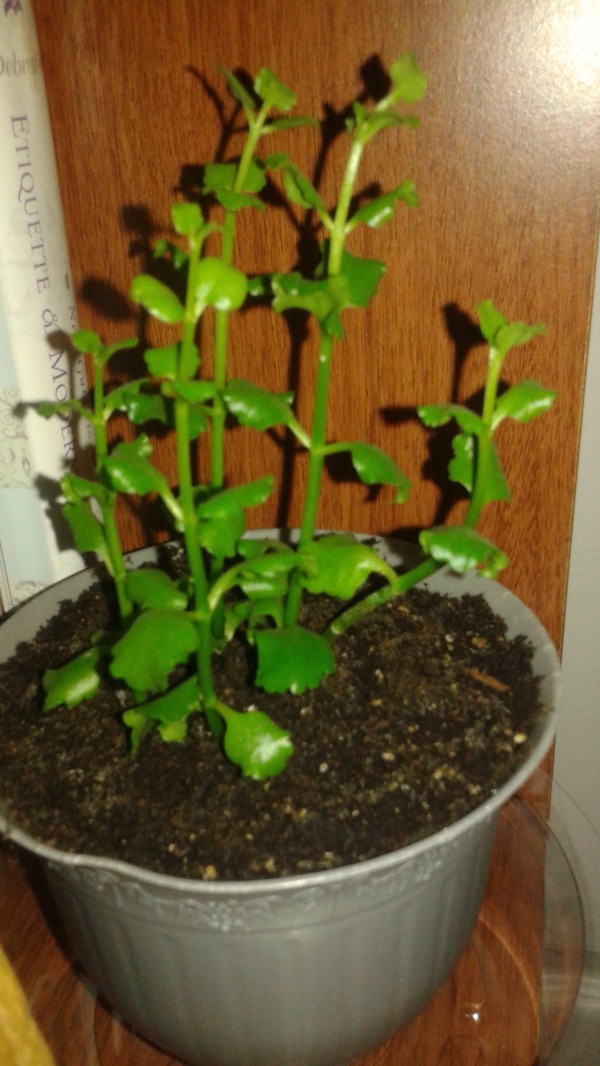 2. roots were feathery looking, maybe a hoya?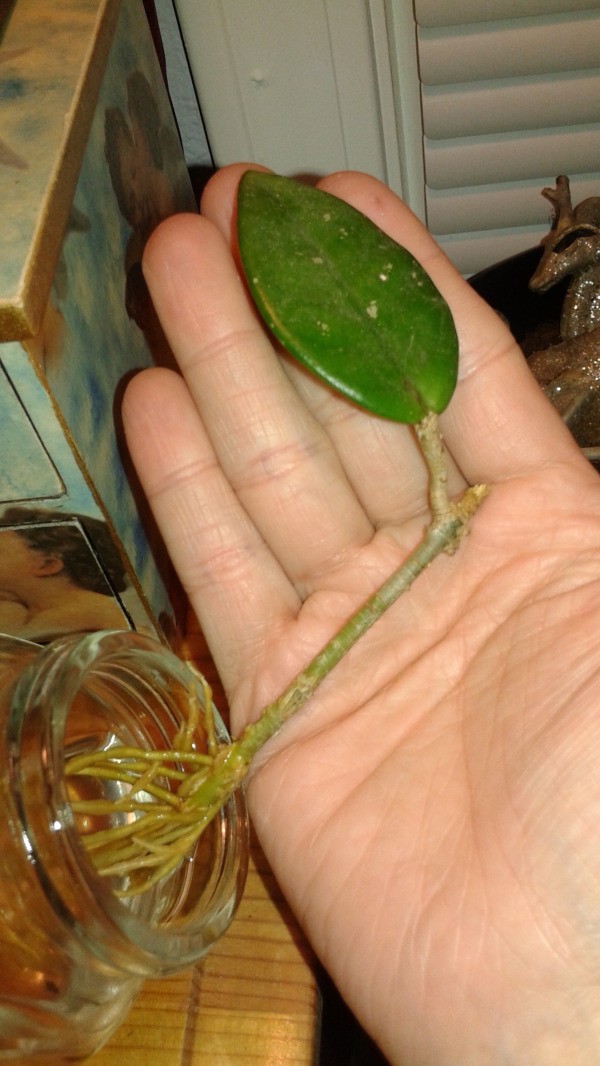 3. this was also in the jar of water, little spines on it keep me from thinking it's a Christmas cactus or Thanksgiving cactus.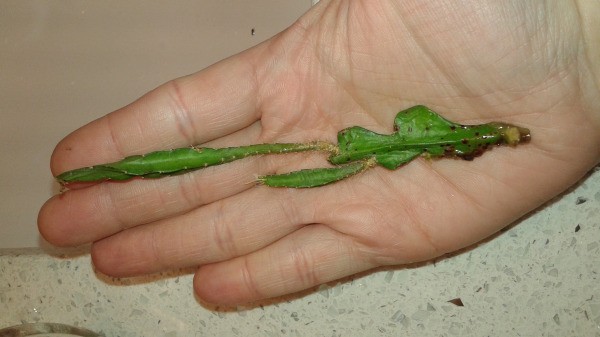 Any help would be greatly appreciated.
Thanks!