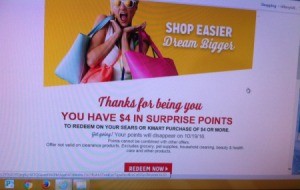 Everyone likes to save money, especially since a large portion of our earnings go toward bills. There are many ways to cut back and ensure we have a little extra to live off of. Two methods I utilize include couponing and store reward programs.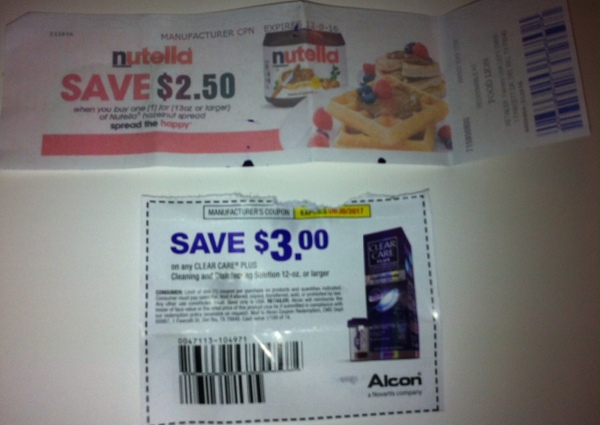 The best way to use coupons is to combine printable and clipped savings with e-coupons for each item. Many stores will allow customers to do this. You simply link your store card to the online coupon, which will automatically be taken off at the register. Present your printable & clipped coupons to be taken off your total as well. And to find extra savings, check into coupon swap programs in your community. Also, there are occasionally people who give out free newspapers in grocery stores that will sell their extra coupon-edition papers for very cheap.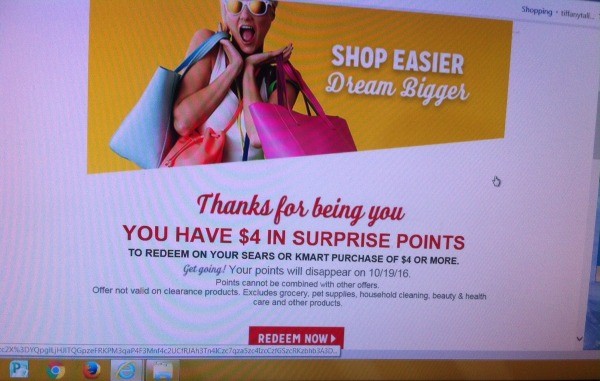 Along with coupons, you need to sign up for emails from all your favorite stores. You would be surprised how many fantastic deals and free items you can receive through your email. Some stores offer a percentage or amount off if you spend over a specific amount. With other stores, you build up to points that are equivalent to money for purchases. And then there are other stores that send the best coupons, even for free items!
If you don't like receiving these emails in your regular address, create one just for these savings! I did this and it makes going through them a lot easier. In addition, my regular, personal email is not cluttered with all my savings and ads.
A few examples of my savings include:
Two 24-packs of water for $1.50
Four dishcloths and four pot holders for 98¢
Three 6-pack rolls of Viva paper towels, two 33-load bottles of Purex detergent, and one 45-load bottle of Purex fabric softener for $5.63