Tips and solutions about how to save money by living frugally.
Browse
Featured
Recent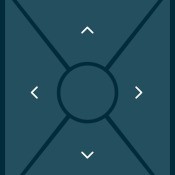 Fire TV App as RemoteFor some reason our Amazon fire stick remote stopped working. I changed the batteries several times and tried troubleshooting before thinking of purchasing a remote replacement. Guess what? A remote replacement is almost the same price as purchasing a new Amazon fire stick with remote.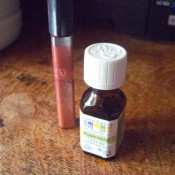 Peppermint Oil to the RescueI found myself using my peppermint oil 4 times this holiday season.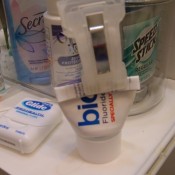 Get Last Bit of ToothpasteI use Biotene toothpaste and it is not cheap. When it gets down to where it's hard to squeeze out of the tube, I cut the end of the tube off. This makes the toothpaste, that is left in the tube, easy to dip out and enables me to get every smidget of tooth paste out of the tube. To keep it fresh, I fold the open end over and put a clamp on it. By doing this, I can get 10-12 more brushings out of the tube of toothpaste.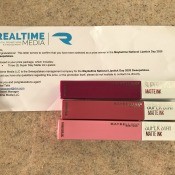 Enter Contests to Win PrizesI enter many contests and sometimes I win, like today. You probably will not get rich, but you will get little treats that stretch your budget and feel pampered.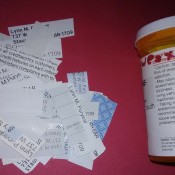 Free Return Address Labels and Packing FillAn easy, cheap, and frugal way to save money is to cut your name and address out of junk mail then shred the junk mail to use as packing material when shipping. Cutting your name and address out of medicine bottles labels is another way to save money and reduce paper consumption for return address labels.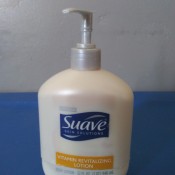 Save That LotionRather than throw out a lotion bottle that still has plenty of lotion, but won't pump, here is a simple way to save the bottom lotion. Simply cut the bottle and pump tube in half. Place the top half over the bottom half and pump away! :)


Questions
Published by ThriftyFun.
© 1997-2021 by Cumuli, Inc. All Rights Reserved.
https://www.thriftyfun.com/tf/Better_Living/Frugal_Living/Tips/index.html