Browse
Featured
Videos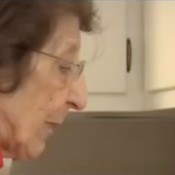 Video And Link: Depression Era Cooking With ClaraJust wanted to take a minute to recommend to everyone that they go to You Tube and look up Great Depression Cooking. There you will find Clara Cannucciari. She gives wonderful recipes and tips as well as recalling the difficult times during the Great Depression.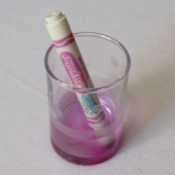 Reviving Dried Up MarkersTry reviving your dried up markers before thawing them out. Check out this video and learn how we did it.


Questions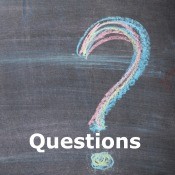 Restoring a Cool Gel Pad?Two years ago, I purchased rectangular cooling gel pads to insert into my pillow cases to keep pillows cool for summer sleeping. When I wasn't using the gel pads, I stored them lying flat on a shelf. They were never damaged or punctured but this summer, when I tried using them, the gel flattened or may have evaporated, if that is possible.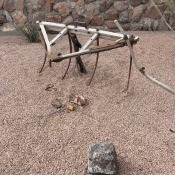 What Is This Metal Structure?I need to know what this is for 25$. Please help me.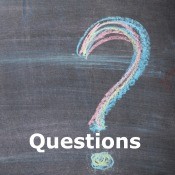 Taking Firestone Tires in Garbage Bin?In the state of Ohio, can I go to Firestone and get used tires out of bin outside of the shop for my car? I really need tires but I don't want to go there and get in trouble.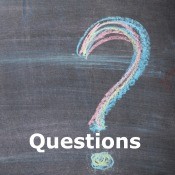 How to Fix Flarp Noise Putty?What if the lid is on my Flarp noise putty and it was hard, dry, and somewhat sticky when I opened the container. How do I fix it and turn back to how it was originally?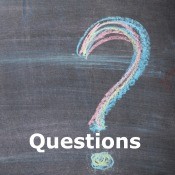 Removing Stamps on Envelopes?How can I remove stamps on an envelope that have not been canceled by the post office?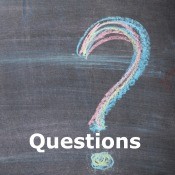 What Goes On Sale When?Years ago, my mom had an article she cut out from somewhere showing what items go on sale during certain months. This is in the U.S. For example, in January, bedding usually goes on sale. In February, kitchen items go on sale. In March, garden items go on sale. Anyone know about this?


Published by ThriftyFun.
© 1997-2022 by Cumuli, Inc. All Rights Reserved.
https://www.thriftyfun.com/tf/Better_Living/Frugal_Living/index.html