Advice and time saving ideas about frugal and better living.
Browse
Featured
Questions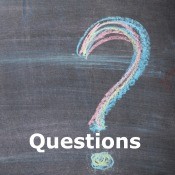 Removing Stamps from Envelopes?I have some stamps that are stuck on old letters and was wondering how to get them off.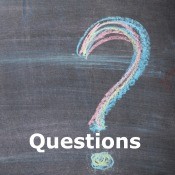 Financial Advice for Low Income Senior?I am trying to help out a friend with big financial problems due to poor choices over many years. My question to all of you successful TF folks is, is it possible to manage on the income she has coming in and get this nightmare turned around?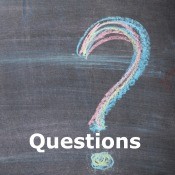 Life of Watch Battery with Stem Pulled Out?Can a watch battery go dead with the stem pulled out? I replaced a bunch of watch batteries and left the stem out on all of them. They went dead after 2 years. How long should they last with stem out? I kind of forgot about them, so was surprised when they were all dead!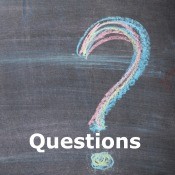 Looking for Our Homestead?We are just in the planning stages. We live in Georgia and aren't sure what's legal as far as going off the grid. Do we just need to get land way far out in the middle of nowhere? We are preparing the current place for sale, there are too many peeps and traffic.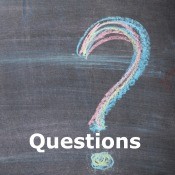 Finding a Swap or Barter Group?I would love anything for household supplies. I am looking for a swap or barter group in Westchester County, New York. I can't find a group anywhere.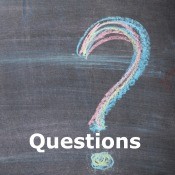 Need Help with Plumbing?I'm having trouble with my plumbing and winterizing my home. I'm out of water as of now. I'm a one income household. Trying to live on $8.35 a hour. I'm attempting to pay heat, mortgage, electric, and all other bills.


Published by ThriftyFun.
© 1997-2020 by Cumuli, Inc. All Rights Reserved.
https://www.thriftyfun.com/tf/Better_Living/Frugal_Living/Advice/index.html