My Frugal Life essays about saving money and living frugally.
Browse
Featured
Recent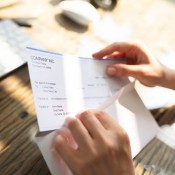 Frugality And A Question Of MoralsI recently voiced my opinion, maybe too loudly, on a post about asking for extra condiments when dining out. I felt keeping extra condiments automatically given to you was OK, while asking for extras to increase your at home stockpile was not.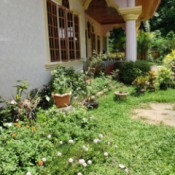 Life As I Knew ItI was so young when I used to dream of having a huge house built for my mother. She sacrificed so much for me that I want to return something good, such as a good life. We need not reach to achieve it, for the older I get, the deeper my realizations are.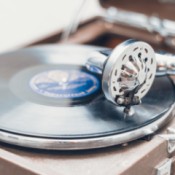 Jeannie Rollins ~ Frugality Without ChoiceMost of us have hard times now and then. Some of us have not just hard times but hard lives. Sometimes we all need something to jolt us back to reality. To a perspective from which we can see ' things really aren't as bad as they seem'. Some have it much worse than you.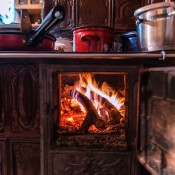 Living in the BoondocksWe live in the country and it is 45 miles away from any grocery store. The first thing we do is to make a shopping list and only go shopping once a month. Our doctors are 180 miles from our home so, when we have a doctor's appointment, we check the shopping ads for the stores in that town and buy what we know we will use and stock up on those items at those stores.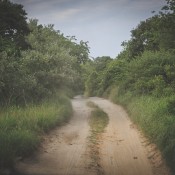 Silence Is GoldenWhen I was a child, I would take long walks down unpaved, winding country roads. Much of the land was undeveloped and sometimes there was two, three miles distance between houses. Often, I would hear a cow mooing in a pasture to my right or left, tiny birds chirping happily, even the occasional buzzard or chicken hawk overhead.


Published by ThriftyFun.
© 1997-2020 by Cumuli, Inc. All Rights Reserved.
https://www.thriftyfun.com/tf/Better_Living/Frugal_Living/My_Frugal_Life/index.html