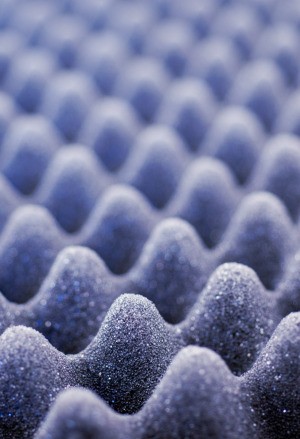 Any tips on cheaply sound proofing or sound deadening a room?

Eric from Rochester, NY

Answers

October 13, 2008
0

found this helpful
My brother-in-law knew musicians that did theirs with Styrofoam cups. I don't know if meat trays would or not - seems they would but I really don't know. I was at that house one time in the 70's, but I don't remember how they fixed the cups to the walls.

October 13, 2008
0

found this helpful
I heard that you can put egg cartons on the walls to soundproof a room. Don't know if it makes a diff. what kind of egg cartons (whether styrofoam or cardboard) and don't know exactly how they're put up (maybe with thumbtacks?).

October 13, 2008
0

found this helpful
If you have lots of room and you don't care how it looks use old mattresses. They work the best of anything.
Susan in Omaha

October 13, 2008
0

found this helpful
You can buy Styrofoam in sheets an inch thick at home improvement stores. I read once that the sound proofing has to be sealed with no gaps, so I imagine that it would take some foam sealant too.

October 14, 2008
0

found this helpful
Quilts or comforters make great sound deadening and colorful decor. Tacking them up with long pin tacks and a hammer. Cover the tacks with ribbon or braid if you want.
Get the biggest ones, either inexpensive new or used. This will also warm up the room.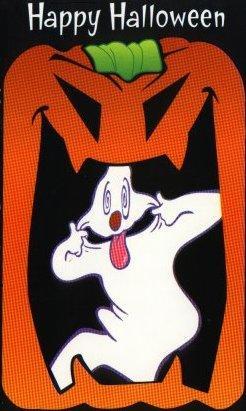 By Nica (Guest Post)
October 14, 2008
0

found this helpful
I lined a walk-in closet w/ cork panels, which soundproofed the space nicely. So much so, I used the closet as a mini-office w/ a desk & computer inside. Good luck!

October 14, 2008
0

found this helpful
Cork is also good. Styrofoam is very flammable.
By (Guest Post)
October 24, 2008
0

found this helpful
Rubber backed carpet tile. Tack it on walls or glue it very easy to install behind drywall before, drywall is installed.
Answer

this Question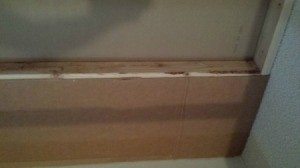 I am remodeling a home, splitting a 4th bedroom in half to make a bigger master bedroom and bigger living room. For sound dampening purposes, I'll put in R-19 bats in between the studs of the new wall, then cut strips of cardboard boxes attached stud to stud, then sheetrock over the whole thing, tape, mud, sand, texture, and paint.
Anyone see why this could be a bad idea? It seems like the corregated boxes would add an extra layer of soundproofing, and the sheetrock would have a buffer from being attached directly to the studs further slowing down sound.
By Tyler from Las Vegas
Answers

March 12, 2015
0

found this helpful
Best Answer
Will you be running electrical wires through there? That's the only thing I can think of that might make using the cardboard a problem - the fire hazard.
If the wires short and burn, that cardboard would be a good enough fuel to keep a fire burning long enough to ignite the batting and sheet rock.
If you're not running wires through there, though, the cardboard should be a good sound dampener.
Answer

this Question