Me giving tips on photography is a bit far fetched. I know almost nothing on the subject. Still, we all had to start somewhere, and each of us might have picked up some different things along the way. My tip is 'Experiment with close up photography. You might be pleasantly surprised'.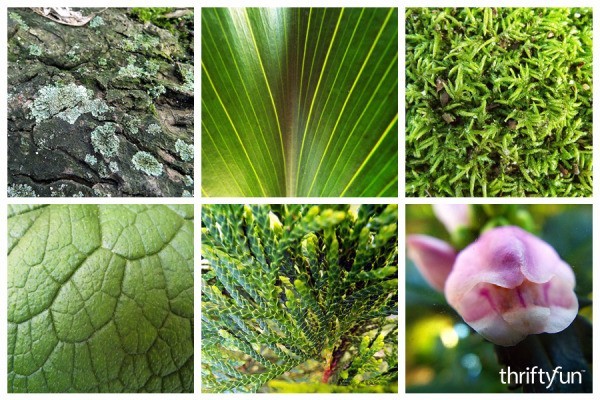 Right now, I'm enjoying close up photography. I find that the camera can reveal things the naked eye either doesn't see, or the eye sees but is not presented to the conscious mind.
Away from close up for a minute. I just had an idea. As for the camera revealing things not normally seen on a conscious level, I invite you parents of teenagers to try an experiment.
Pick a time when the lad's/lass's room is at it's absolute worst. Rather than taking them to their room, opening the door and saying 'Just look at this mess. Get busy, like yesterday'!; you could take a picture of the room and present it to them instead.
I guarantee you, no matter how many things you would have pointed out about the messy room, the picture will reveal many more, right down to that sock half way out, half way under the desk. Didn't notice the sock with your naked eye, did you?
Now, back to close up. I think zooming in on a subject opens up another realm, again revealing beautiful detail the naked eye would miss. I can see several applications for this kind of picture. The first to come to mind is to have a particularly nice close up blown up large enough to be used as a wall hanging. Some of them would surely be conversation pieces.
While photographing this morning, I took a few close up shots. I hope you find them interesting. Keep in mind, I do not have a professional, expensive camera.
Picture 1 is of Arborvitae Emerald Green leaves. I find it particularly interesting.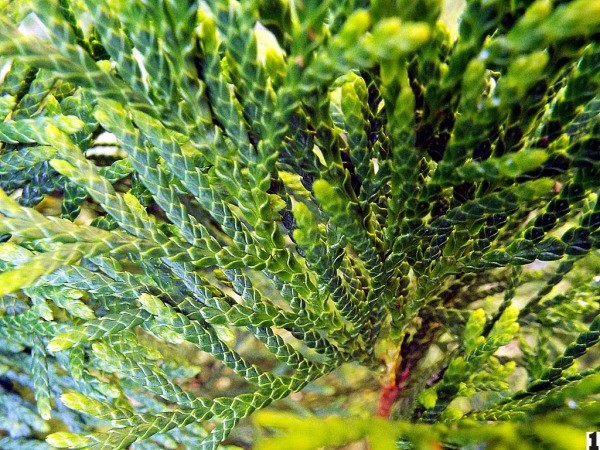 Picture 2 is moss growing on a maple tree root.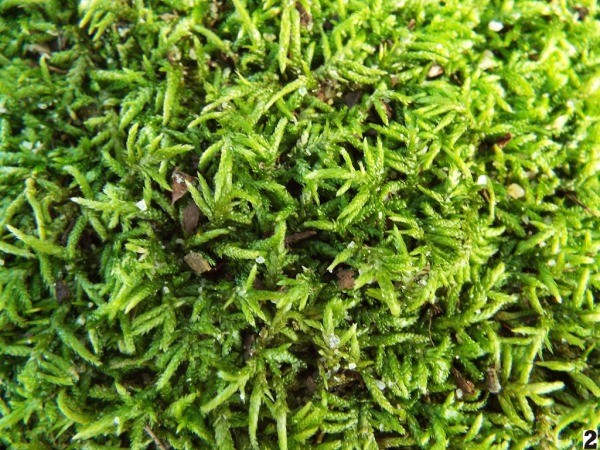 Picture 3 is of an Aspidistra leaf. Rather stunning. I've named this picture 'Emeraude'. As art deco as it gets.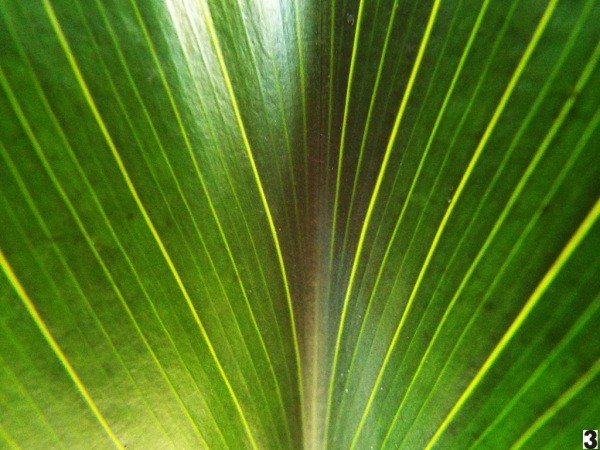 Picture 4 is of Russian comfrey Bocking 14 leaf. I bought several of these plants. When composted and used as a fertilizer, they are said to be better than any fertilizer you can buy. I grow them because they are such a beautiful plant.

Picture 5 is lichen growing on a maple tree root. Little niceties such as this seldom go unnoticed in my garden.

Picture 6 is a close up of the Turtlehead bloom.

Picture 6b. Here I have superimposed a picture of a real turtle head on a turtlehead bloom. Now, you can easily see how the plant got it's name.

Get close up with your camera. Get cozy with it, even!