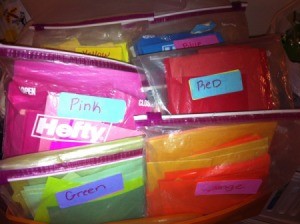 The best way to not waste paper is to avoid using it, but that is nearly impossible. Many people don't have digital access and still have to rely on paper copies of everything. Instead, we need to recycle it and find ways to utilize every inch of paper so nothing is wasted.
I worked in a retail store that threw away hundreds of pieces of paper a day. There was only print on one side, leaving the other side completely blank. I started teaching and asked if I could take the paper to reuse, instead of the store tossing it out. There are so many ways to use paper, even the smallest pieces. Here are some ways that I have done just that!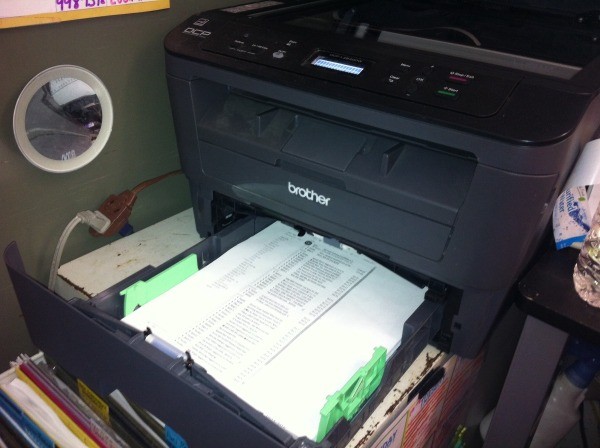 If I am printing something for my personal use, I use the paper I obtained from the retail store. I still have at least 500 sheets left, with one side perfectly usable. In the classroom, I used the store's printer paper in the art center. Children were able to draw, write, and create on the blank side. I also donated hundreds of sheets of this paper to a local school for students to use during after school.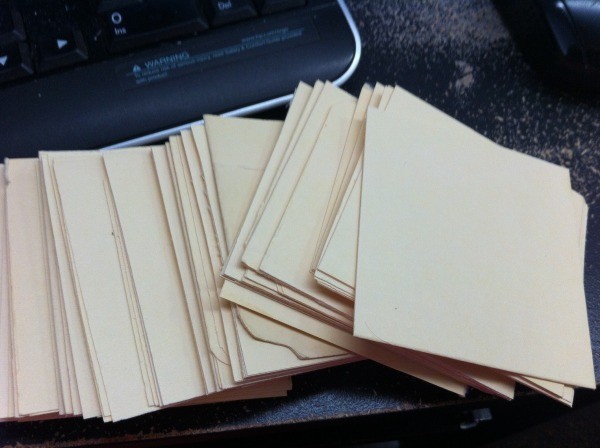 I had file folders that were about 4 inches too long for my cabinet. Instead of throwing the scraps out, I cut them down into squares which I use as scratch paper. I also do the same thing with my extra scrapbook paper and cardstock that I always seem to have. I separate my scrap cardstock by color and place them in baggies for future use. I even go as far as laminating my "scraps" so I can erase and reuse them.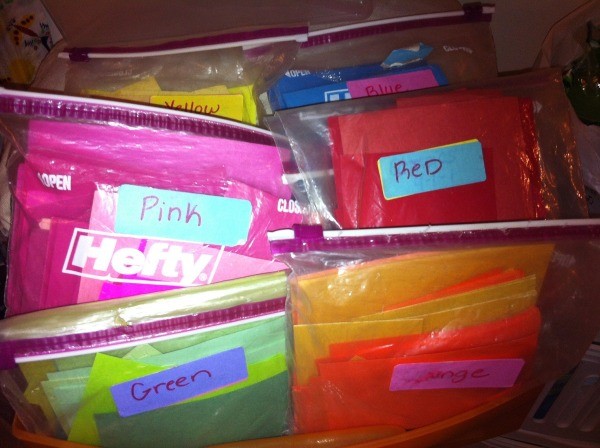 Other ways I have reused printer paper, newspaper, scrapbook paper, flyers, etc., include:

Using it as packing material to ship an item.
Making confetti for a party out of cardstock scraps.
Lining the drawers in my refrigerator.
Shredding paper to use in the bottom of my hamster, guinea pig, gerbil, and bird's cages.
Using old comic books or scrapbook paper to wrap gifts.
Using newspapers to clean the windows.
Starting a fire and keep it going with newspaper.